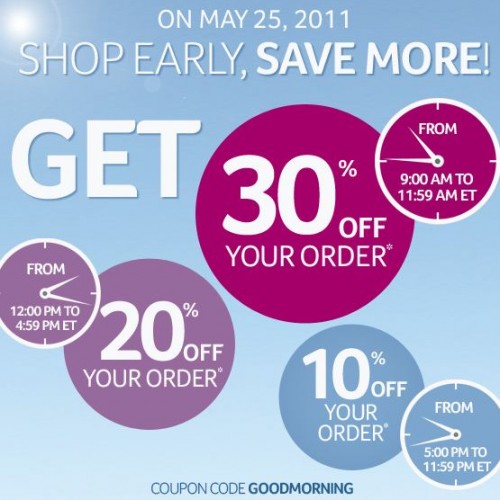 Addition Elle, Penningtons and Mxm (1-plus.com) are offering up to 30% off tomorrow. The offer is time sensitive.
9am-11 59am (est) Save 30%
12pm-4 59 pm (est) save 20%
5pm-11 59om (est) save 10%
Enter the code "GOODMORNING" to receive your discount.  Click here to shop.
I love love the bathing suit below!