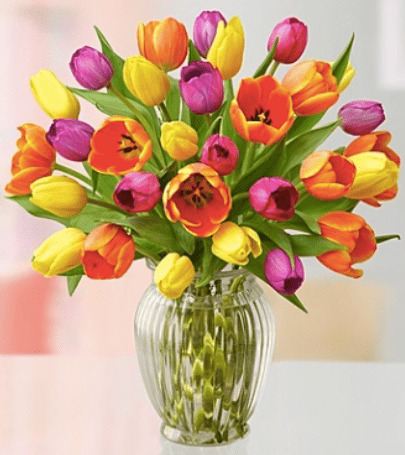 Mother's Day is a day that you really don't want to forget. Those of you who have had the misfortune of not marking this event with a either a card, flowers or even a dinner will surely attest that forgetting Mother's Day leads to a (very) tough lesson in guilt, one that you probably wouldn't even wish upon your worst enemy. That being said, we do love our mothers and part of the reason that it really sucks to forget Mother's Day is that they only get one day to be recognized for the wonderful things they do, when it really should be an entire calendar year. Too keep your from getting yourself locked up in the doghouse this year, 1800Flowers.ca is releasing a Mother's Day promo code early, April 20th, so that you can properly plan ahead for Mother's Day – which, in case you didn't already know, is May 10th this year.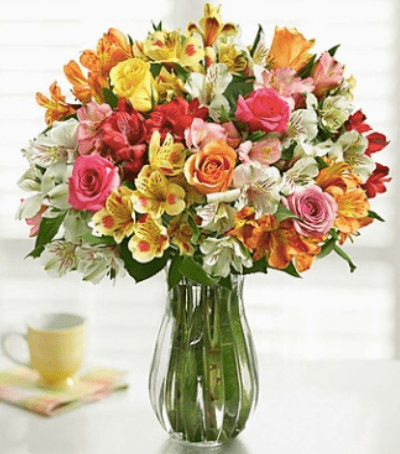 1800Flowers.ca is rolling out two different promo codes, one that will save you $10 off on Mother's Day gifts or flowers that are $49.99 or more, and one that will save you 15% off on all Mother's Day gifts and flowers with no minimum price requirement. To receive the $10 off, you must enter the promo code, LOVEMOM, at the checkout and to save 15% off, you must enter, GIFT4MOM.
Both of these promo codes from 1800Flowers.ca will be valid until May 10th at 11:59pm EST.
Click here to begin shopping Mother's Day flowers and gifts online at 1800Flowers.ca.