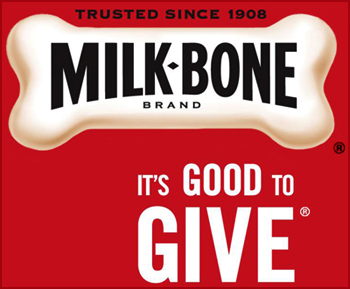 The Walmart Canada coupon portal has been recently updated, and two brand new coupons are available for you to order. The two new coupons are as follows:
Save $4 on the purchase of Milk-Bone Brushing Chews
Save $1.50 when you buy two Dove skin or hair care products
Both coupons are mail to home coupons, although you do have the option of printing the Milk-Bone coupon if you wish. If you have ordered merchandise from Walmart in the past, but not coupons, please not that you will need to make an entirely different account to order coupons. The coupon available through the portal can be redeemed at Walmart, but none of the coupons currently available are exclusive to Walmart.
Walmart has Milk-Bone Brushing Chew products online showing for as little as $4.77, so an awesome deal if the $4 coupon is applicable to those products.
Click here to order your coupons through the Walmart Canada coupon portal.