Thanks insanity for this Ontario Place deal 🙂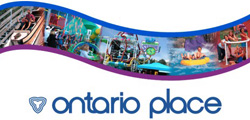 On the carton of the Natureegg Omega 3, there is a coupon for 2 for 1 Play All Day Pass (you need to get 2 coupons before you can get this deal – i.e. need to buy 2 seperate cartons).

It's a savings of $34. Only restriction is that it is not valid during the CNE time period.