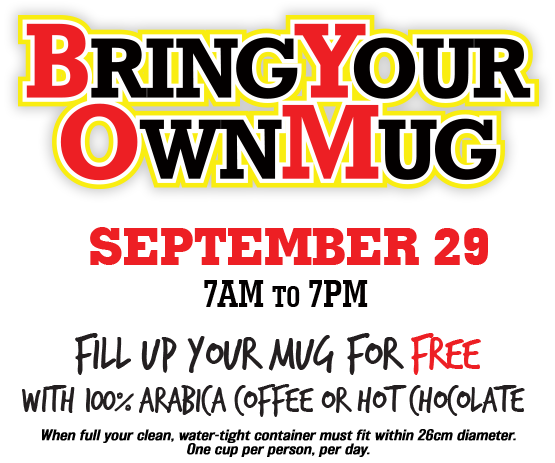 The only thing better than hot chocolate is FREE hot chocolate!
7-Eleven Canada are hosting a Bring Your Own Mug day this Friday September 29 2017! Visit any 7-Eleven Canada on Sept. 29 from 7am-7pm and fill up your mug with 100% Arabica Coffee or Hot Chocolate for FREE!
The rules:
Size matters – Your mug must be watertight and clean. When full, your mug must fit within 26cm diameter.
1 hit wonder – Only 1 mug filled per person, per day.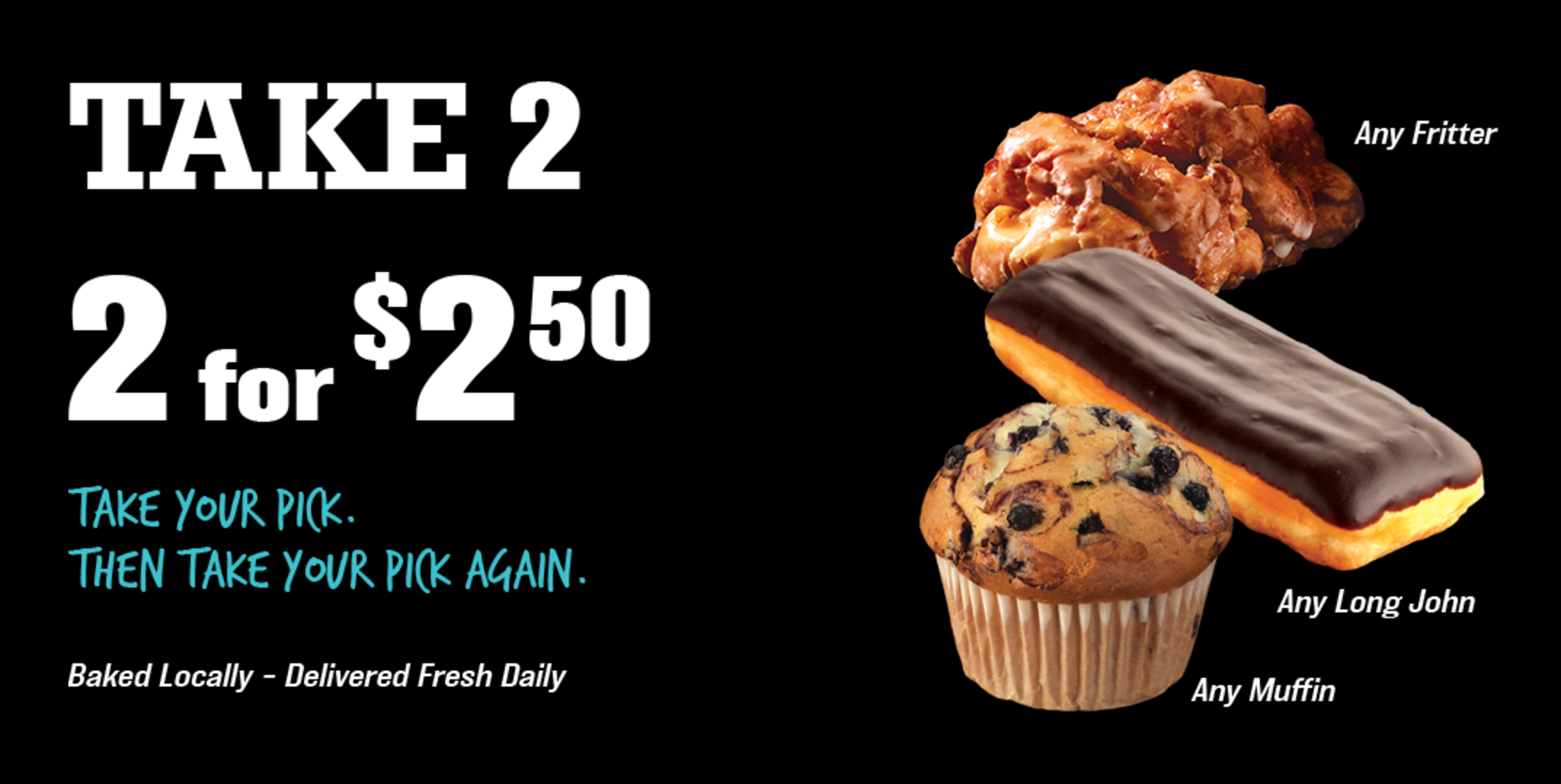 You can also get 2 baked goods for $2.50 – choose from any fritter, any long john or any muffin.
Click here to get 7-Eleven Canada's latest offers.