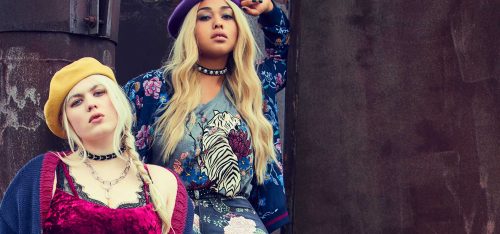 Addition Elle Canada is offering shoppers an even greater incentive to drop more cash with them, apart from their fabulous new selection of fall arrivals. To help us get more bang for our buck within their greatly sought after fall line, Addition Elle is offering a buy more, save more promo code on all regular-priced merchandise, today only!
The promo code that you will have to use is SAVE, which you can enter once you have added your preferred items to your cart and then the savings will be broken down as such:
save $25 off on your purchase of $75
save $40 off on your purchase of $100
or save $100 off on your purchase of $200
Addition Elle will only be offering this promo code until the end of today, August 16th 2017.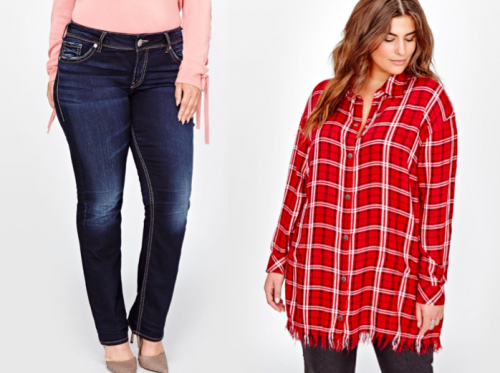 This promo code is best utilized for grabbing a couple of items so that you can try to meet the highest saving bracket. So for instance, in creating this perfect fall, plaid outfit, which includes these silver Suki mid straight jeans (reg. $110) and this L&L fringed hem shirt (reg. $68), I would qualify for the second tier of savings – $40 off on your purchase of $100+. That means that this entire outfit would only cost $138, rather than the original cost of $178.
Addition Elle offers FREE shipping on all orders that are $99 or more.