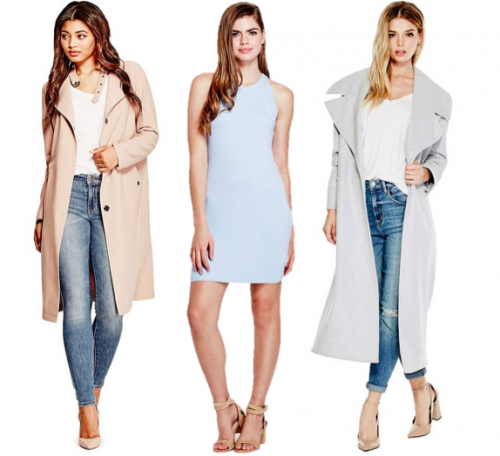 The sale section over at Guess Canada is something that you must give at least a quick peek, as right now you can save up to 50% off on women's jackets and booties, and up to 60% off on men's jackets, women's dresses and men's boots. Plus, as if the discounts on the sale section alone weren't good enough, you can also use the promo code, AFF10GCA, to save an additional 10% off at checkout.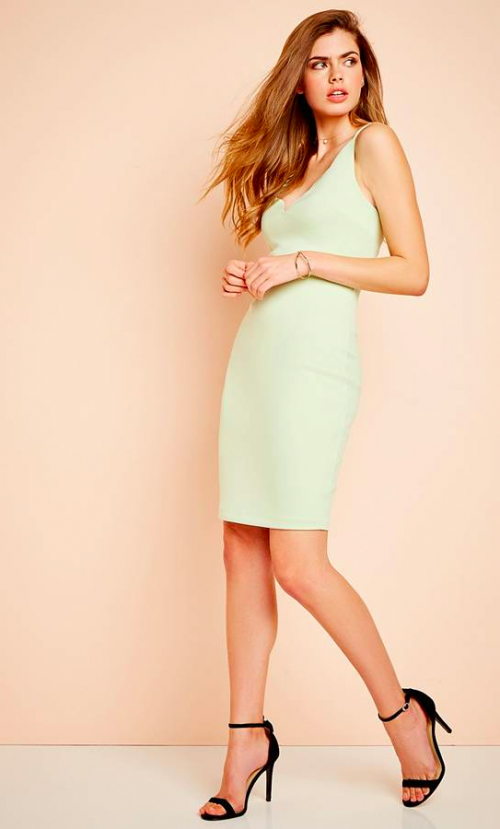 I decided the dress section would be the place to find a deal, especially where dresses can (for the most part) be worn year round with the appropriate kind of dressing up or dressing down with accessories. In the dress sale, I was able to find maxi, midi, fit and flare and knit dresses all being discounted by up to 60% off their original price.
For instance, this Salina Scuba-Knit Dress was originally being sold for $98, but with the sale and the extra 10% off promo code it will only end up costing $44.10.
Guess Canada is offering FREE shipping on all orders that are $125 or more.