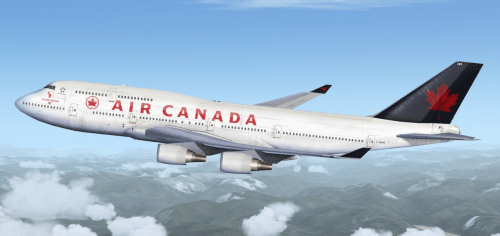 If you're looking to save on your next flight, be sure to check out the latest weekly deals offered by Air Canada. This week you can find some good deals on flights on destinations all around the world for as low as $145 one way!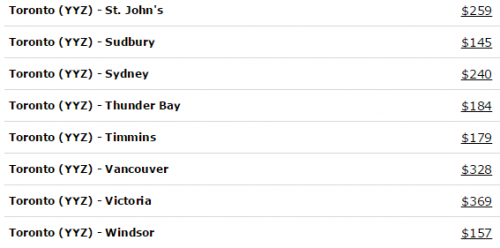 Air Canada's flights within Canada this week are not as hot as last week's deals, however there are still some decent prices available. You can fly between Toronto and Sudbury for $145, which is slightly lower than the usual $151, or fly between Toronto and Windsor for $157. If you're looking to fly a bit farther, you can also travel from Toronto to Vancouver for $328, or Toronto to St. John's for $259.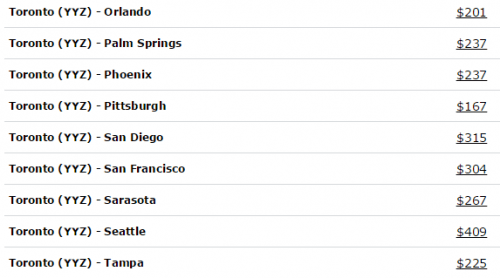 If you're looking to fly to the US, Air Canada as decent flights on one way deals this week. Fly from Toronto to Pittsburugh for $167, or take a trip to sunny Orlando from Toronto for just $201.
Canadian flight deals end October 22, 2015. US and other international flight deals are on for a limited time only. Prices depend on seat availability. Extra charges may apply.