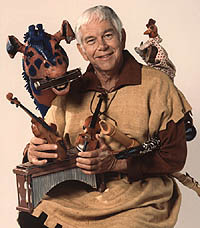 So last week with the " Luck 'o the irish"  my youngest child wanted to purchase some Lucky Charms! As a treat I agreed.
A day later I poured my child and I a bowl.  As I was picking out the marshmallows (because lets be serious I only eat the marshmallows.)  I realized how small they were! Sure it had been years since I had indulged in this sugary cereal but I don't remember them being so micro mini. I checked out the box and sure enough they have downsized the marshmallow to get "more in each spoonfull."  Bull I say there is less period.
I've since then I realized I wasn't becoming a "Canadian giant" I was just being duped into not realizing packagaing and contents are getting smaller.
For example have you ever grabbed a box of crackers that claim " 33% less fat" then you get home and realize the package you just bought is 33% lighter then the same brand with the fat?
Or somethings on sale really cheap but 200g smaller in size then the regular priced item of the same brand.  When you sit and figure it out by gram your saving  10 cents. Grrr….
YIKES!
Share your stories! What have you been duped on,  or noticed its not what it seems! Anything recently where the grocery item shrunk overnight?