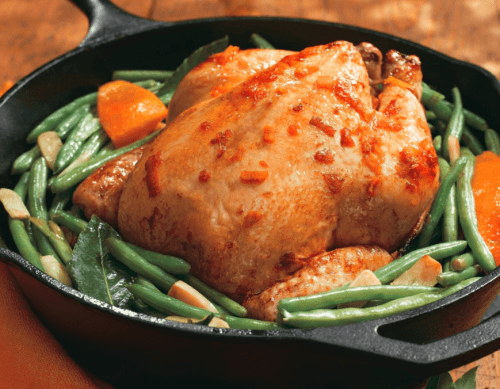 There is an amazing deal on Amazon.ca right now where you can buy a Lodge 12-Inch Logic Pre-Seasoned Skillet for the lowly price of $32.99 (regularly $57.99), but these skillets are already about 65% sold out online as of this posting. So you can bet that the 12-inch Lodge skillet will, more likely than not, sell out in the next few hours.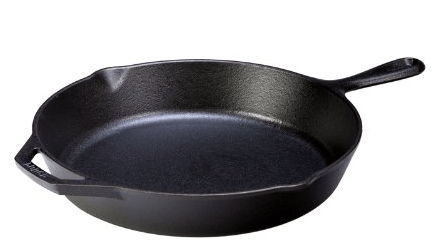 The price is not the only reason that these Lodge 12-inch Logic skillets are selling out like hotcakes, as these multi-functional tools are highly durable and can even be used on induction stove tops. The skillets are great for equally distributing heat throughout the entire surface to make sure your food is evenly cooked. This is due to it being made of cast iron, the same kind that was used many centuries before has proven to still be the best material to cook with.
Amazon.ca will ship this Lodge 12-Inch Lodge Pre-Seasoned Skillet for free since it is above the $25 minimum.
Click here to buy the Lodge 12-Inch Logic Pre-Seasoned Skillet from Amazon.ca.