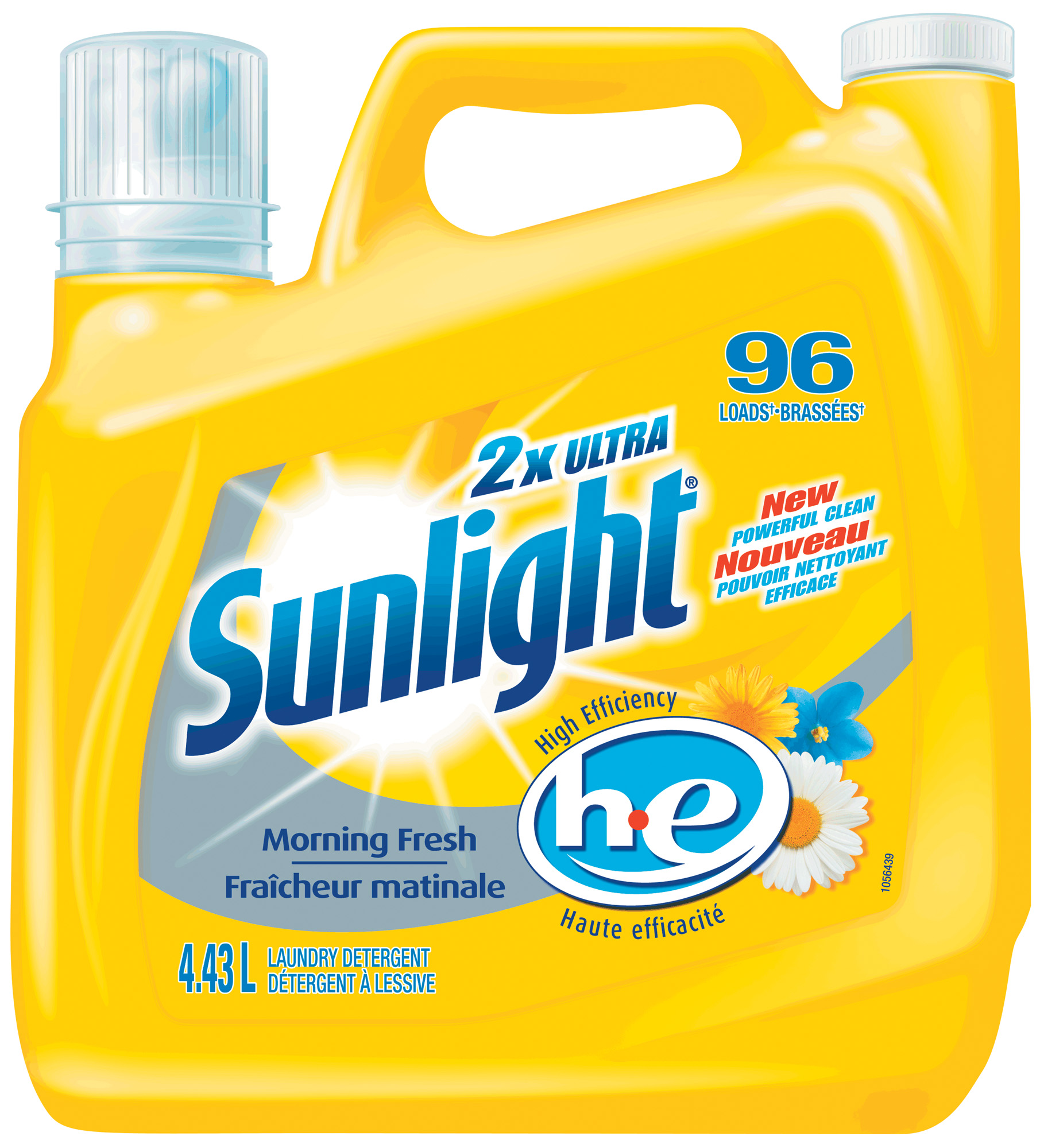 It certainly feels as though there have been dozens of coupons for Sunlight Laundry Detergent products lately, and if you can't get enough of them, here is another for you. Save $3 on the purchase of any medium size or larger Sunlight Laundry Detergent with this printable coupon available through our very own SmartCanucks SmartSource printable coupon portal. Medium or large size refers to any container that is 48 loads or greater.
This is a SmartSource printable, therefore the maximum number of prints allowed per computer will be two. The expiry should be approximately a minimum of thirty days from today if you do print it today. Perhaps someone could confirm and let us know in the comments what the exact expiry date is if you do print this one. I am swimming in Sunlight coupons as it is and so won't be using this one.
Click here to get your coupon for $3 off any medium or large size Sunlight Laundry Detergent.