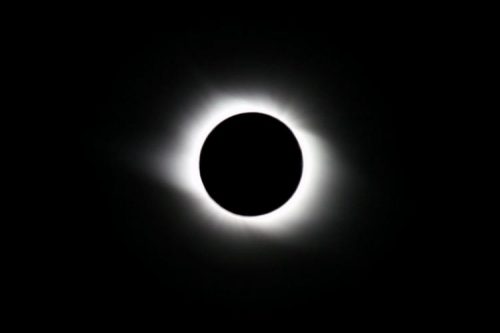 This summer, more specifically on Monday, August 21, 2017, there is going to be a total solar eclipse and will completely darken the skies from Oregon to South Carolina. For those of you interested in learning more about solar eclipses, and the best practises for getting the best view of them, you might be interested in checking out this FREE practical guide from Amazon.ca.
The Kindle edition of How to See the 2017 Total Solar Eclipse: A Practical Guide for the First-Time Eclipse Watcher, by Brian Ventrudo and Manish Panjwani, is currently being offered for free on Amazon.ca until May 23rd, after which it will be sold for $3.99.
Most people within the U.S., and some in Canada, live within a days drive of where the solar eclipse will be taking place, and considering the last one was nearly 100 years ago (1918), this might be worth making the trip for.
Click here to get the free solar eclipse practical guide book for Kindle from Amazon.ca.