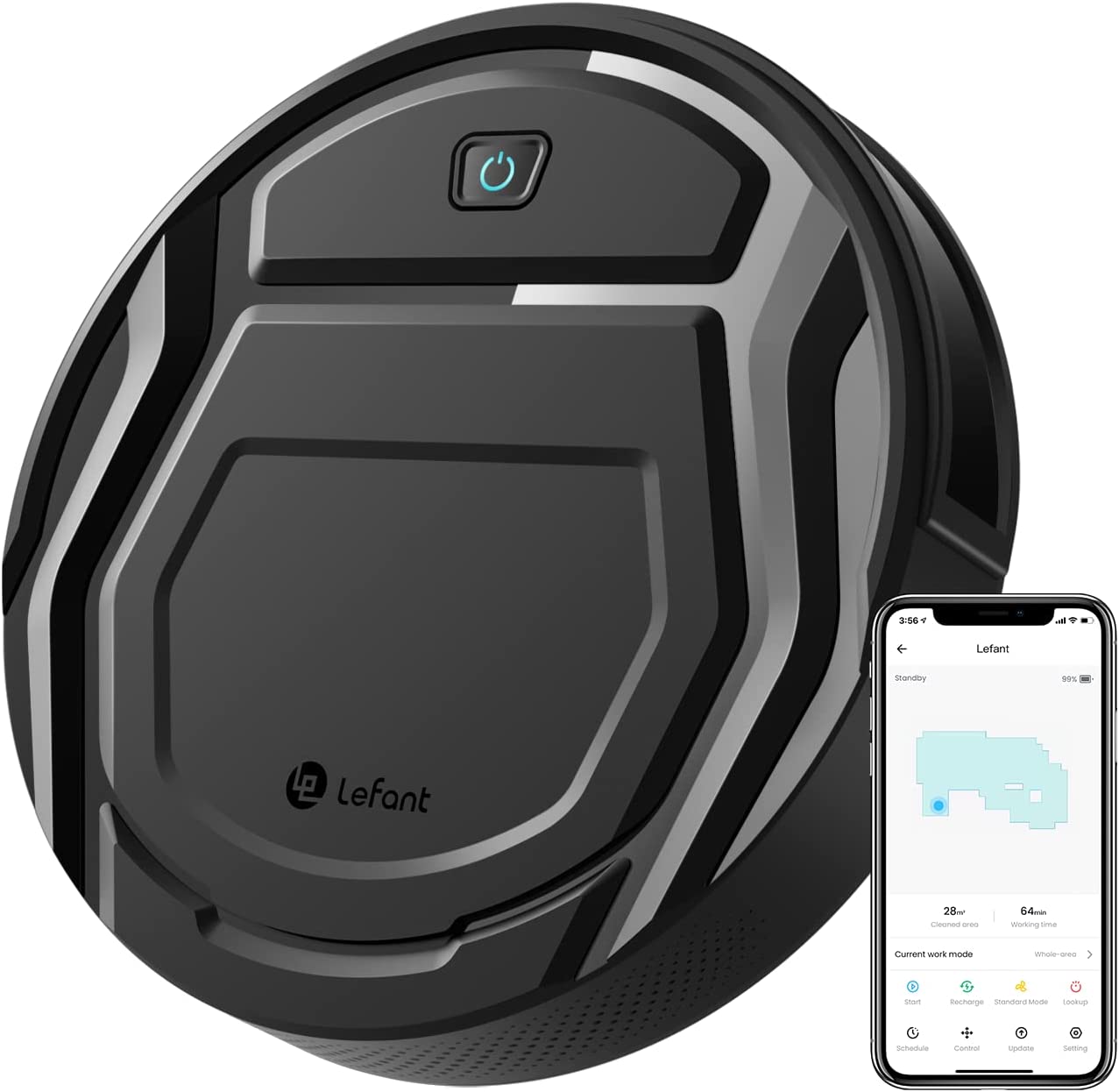 The Lefant M210 Pro Robot Vacuum is currently available for just $169.99 if you use the $160  off coupon on the product page. Its original price is $329.99. so that's quite a saving. It's hard to believe that such a top-tier robot vacuum, which is currently the #1 best seller on Amazon.ca, can be had for this price. A few years ago, I bought my first robot vacuum for over $700. Things sure have changed since then. The technology of these robot vacuums has improved so much, as has the price. Just remember to use that coupon code on the product page to grab this deal.
The Lefant Robot Vacuum M210 Pro model is pretty neat. It has a strong suction power of 2200Pa and runs for up to 120 minutes. It charges itself and can be controlled using WiFi, an app, or Alexa. With 4 cleaning modes, it's great at handling pet hair and hard floors. So, if you're looking for a robot vacuum, this might be a good time to consider the Lefant M210 Pro, especially at its discounted price of $169.99.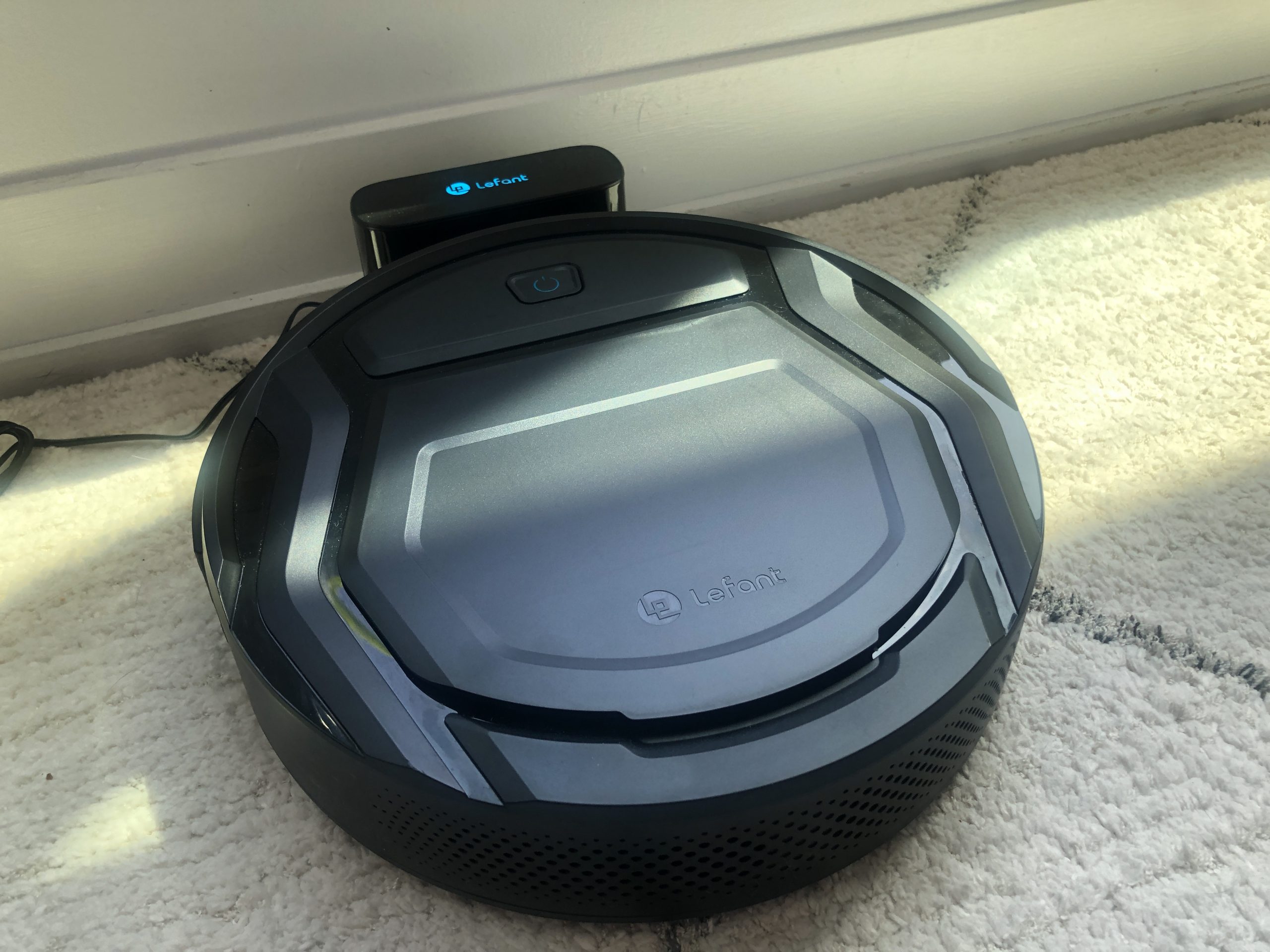 Pictured above is my actual Lefant vacuum! I love my little baby vacuum. My personal favourite feature of this Lefant M210 Robot vacuum is it uses BRUSHLESS suction. Thank you Lefant for making it brushless 🙏. Anyone that has a robot vacuum with a brush knows how painful they are to clean. I've had to also replace the brush on my old vacuum and it's nice to see a modern brushless vacuum. Great idea Lefant.
Click here for Lefant M210 Pro Robot Vacuum on Amazon.ca