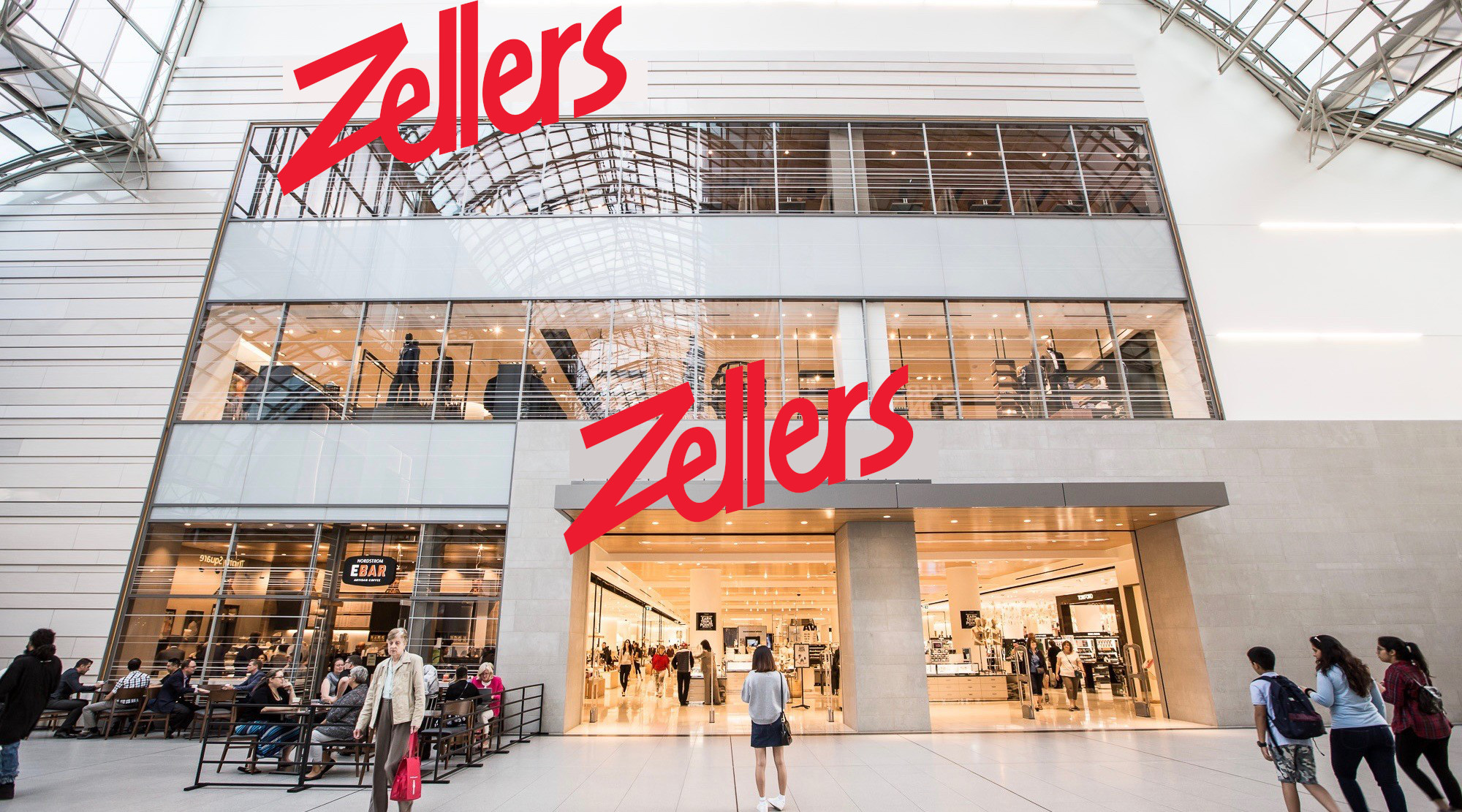 Hudson's Bay is making more big moves to revitalize its iconic Zellers brand across Canada. Zellers, known for its everyday low prices, will be expanding its footprint in more cities across the country.
The expansion includes the launch of its first e-commerce site and pop-up boutiques within Hudson's Bay stores. These pop-ups will help gauge customer response and determine the best locations for larger standalone Zellers stores. The first pop-up will open at the flagship Queen Street store in June 2023, with more to follow in August.
Zellers offers a wide range of products, from kitchen and bath accessories to baby and kids toys and apparel. Hudson's Bay Company (HBC), the parent company of Zellers, has also raised $240 million in additional funding to support the expansion and strengthen its other retail businesses, including Hudson's Bay, Saks Fifth Avenue, and Saks Off Fifth.
With this move, HBC aims to provide customers with an enhanced retail experience and take advantage of growth opportunities in the Canadian market.
I'm personally excited for the Zellers expansions. I've noticed Hudson's Bay stores seem to be struggling a bit so it's good that the company has backup plans to keep the shop sailing. I look forward to checking out the Zellers popup at the Eaton Centre Toronto when it opens up.