Amazon.ca has several deals available today on the classic summer comfort staple, the hammock. The hammocks that they are selling today are all made by the brand Vivere and have been constructed in the traditional Brazilian hammock style, with tightly woven cotton thread.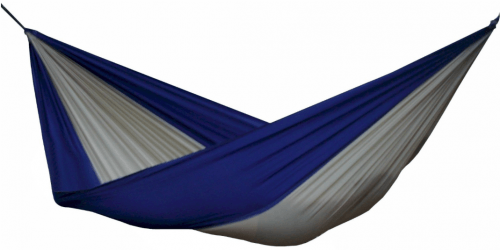 Depending on the colour and fabric that you purchase your Vivere hammock in, yours could cost as little as $17.90. This model, the least expensive one, is the Vivere Parachute style hammock. Normally this billowing beige and blue hammock would cost you $40.29, but right now you can save over 50% off. This hammock is ideal for camping and hiking as it can be easily packed up into the lightweight carry sack, meaning you can bring comfort with you wherever you go.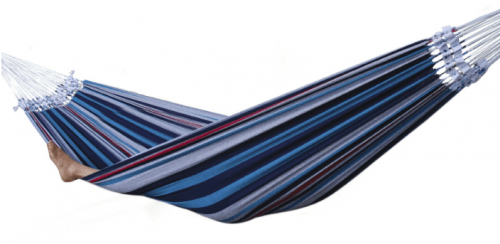 A bit more of an expensive option for your backyard getaway would be this Vivere Brazillian Style Hammock (in denim blue), which is also available at the same price of $29.58 in the red colour as well (regularly $67.17). No matter the style you choose, you will be investing in a piece of summertime comfort that friends and family members will fight to snag a spot in.
Amazon.ca offers free-shipping on all orders that are $25 or more.
Click here to begin shopping the Vivere hammocks on Amazon.ca.
Alaso, click here to get all Amazon Canada deals of the day.