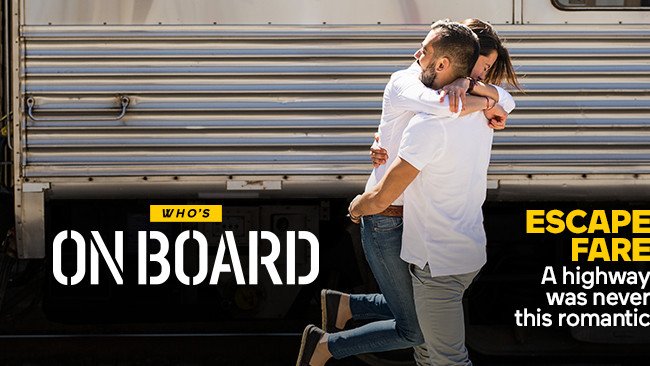 If you're not aware of the sale that takes place every Tuesday at VIA Rail Canada, you should definitely stop by their site to check out their weekly deals if you are planning on doing any travel across Canada this summer. The discounts are available on Escape fares for select Economy and Sleeper class routes, and the deals for today will be around until midnight this evening.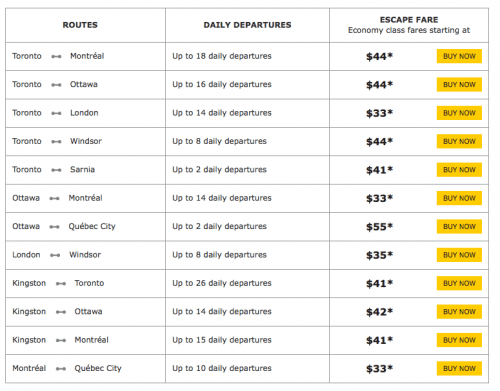 For the Quebec City-Windsor corridor, you will be able to snap up these fares for travel until May 29th, and for all other routes (including Sleeper class tickets) will be available for travel until Friday, June 12th.
In addition to this week's discount deals, VIA Rail is also offering a summer long promotion for kids to travel across Canada where children's ages 2-11 will only have to $15 for Economy class tickets. You will have to book your child's ticket between May 19th-September 7th, and you will have to have the dates of travel set between June 19th-September 7th.
Click here to begin shopping all of the discounts at VIA Rail Canada.