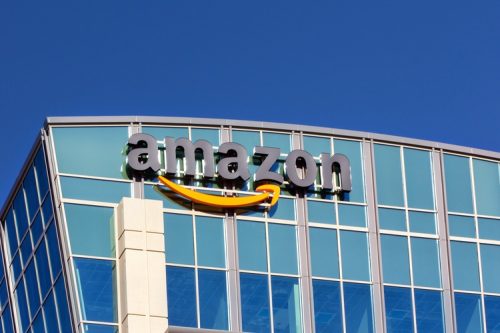 Shortly after the announcement that Amazon would be buying Whole Foods, the company made another, not quite as ground shaking, announcement regarding their business operations in Canada.
 On Tuesday, Premier Kathleen Wynne made an announcement with Amazon that they would be expanding their corporate offices into Toronto. The office space will accommodate for the hiring of 200 new employees, 90 percent of which will be highly skilled technical positions.
The requirement for highly skilled technical positions makes sense, especially when you look at what the objectives of this new office space will be. The focus areas of the Toronto office will be on Amazon Fulfillment Technologies, the voice-controlled intelligent personal assistant Alexa and Amazon Web Services.
Click here to learn more about Amazon's new Toronto corporate offices.