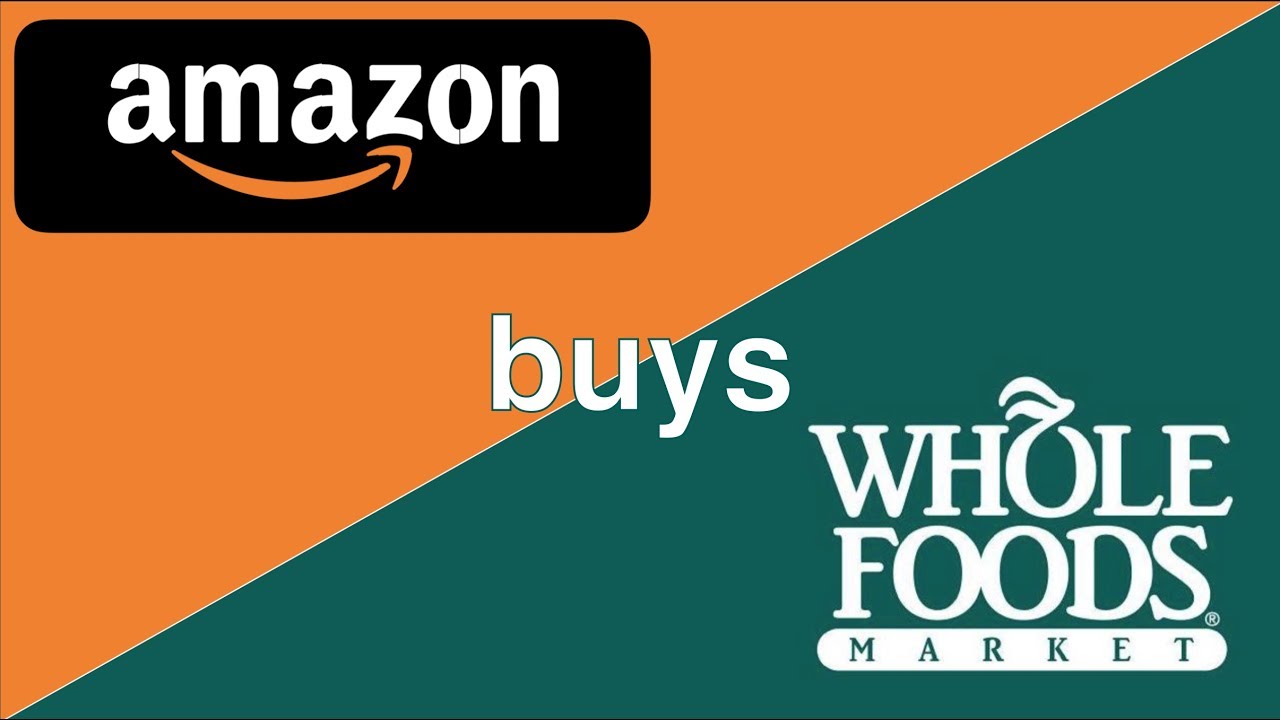 Shockwaves were sent through the grocery industry on Friday when Amazon made the shocking announcement that they'd be purchasing the high-end grocery retailer Whole Foods for the "measly" price tag of $13.4 billion USD.
This is a major move for the e-commerce giant, as this merger will place Amazon in hundreds of neighbourhoods across the US and Canada, giving them a much needed edge in the brick-and-mortar retail game. Amazon has been struggling to get customers to switch to purchasing groceries online, something they have been offering for over a decade but have found that people prefer to buy their produce at physical locations.
This merger, however, will give them that much sought after edge as Whole Foods has over 460 locations in both the US, Canada and Britain.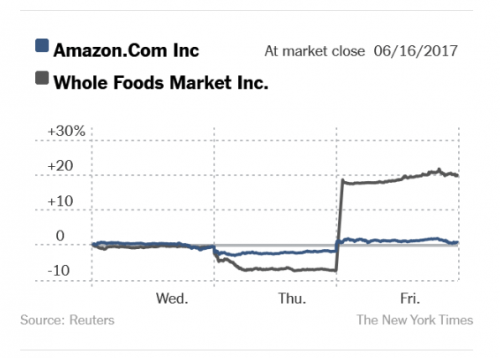 This will also give Amazon a chance to freely advertise their Amazon Prime services (a $99/year membership fee) in Whole Foods locations, and possibly give members a chance to receive discounted groceries – similar to how Prime members can receive discounts at bookstores. Currently, 49 million Americans subscribe to the Amazon Prime services, which is estimated to make up about 44 percent of all households.
On the pop cultural side of things, the merger between Whole Foods and Amazon provided the Twitter-sphere with a 'prime' opportunity to make an easy joke.
Here are some of the reactions from those of us who won't be making a $13.4 billion deal anytime soon: