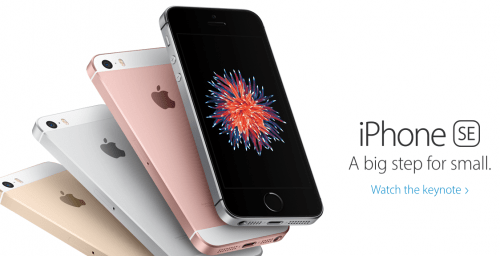 Apple Canada has just announced its newest iPhone: the iPhone SE. At first glance, you might think that this is actually the iPhone 5; well, that's not bad assumption considering the body is the same design from 2014, however, the inside is what has changed as it now contains similar hardware comparable to the iPhone 6.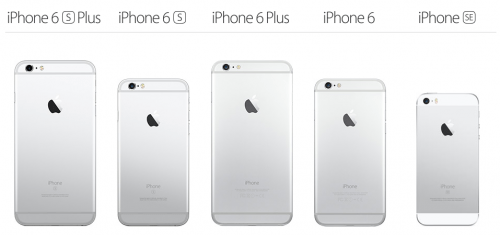 Here are a few iPhone SE spec comparisons so that you can see some differences between the latest versions:
It has a 4 inch retina display (no 3D touch though)
It uses the A9 chip, the same as the iPhone 6s
First generation fingerprint sensor
Has the Live Photos feature like the iPhone 6s
12MP iSight camera, 1.2MP FaceTime camera, not the 5MP
4K videos, like the iPhone 6s
We won't know too much more until someone gets their hands on the actual device but it might be a good purchase for those who think that the iPhone 6 versions are too big. The iPhone SE comes in two sizes 16GB ($579) & 64GB ($709) and comes in the four regular colours: gold, silver, space grey, and rose gold.
The iPhone SE will be available by the end of May 2016.
Click here to read more about the iPhone SE from Apple Canada.