We have a sneak peek of the upcoming Real Canadian Superstore flyer for Ontario stores over the Easter week.  They promise all checkout lanes will be open during busy times on Thursday and Saturday to try and reduce your lineup times.  Deals include
Prime Rib oven roast $4.98/lb (Thur-Sat only)
Coke/Pepsi 24pk cans $4.78 (limit of 6)
Kellogg's cereal $3.98
PC frozen fruit $3.98
Golden Mill Vienna bread $2
Save 33% on select dinnerware, flatware and kitchen linens when you shop Thursday through Saturday.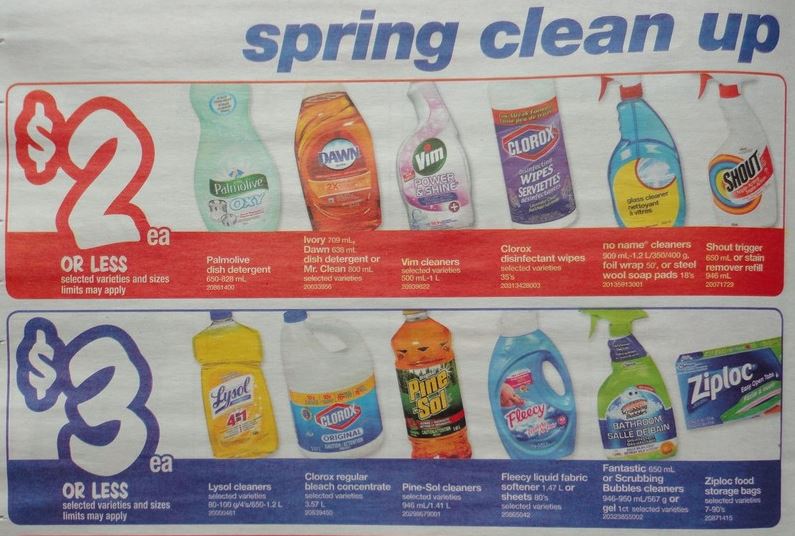 To complicate any price-matching you may be doing if your local RCSS store is not convenient, they have several deals advertised as being under a set price, like $2 or less.  Since these items do not have exact pricing, you may not be able to price-match at other stores.
Don't forget that most stores will be closed Friday and Sunday for the holiday and plan around that.  You can view this flyer sneak peek here.