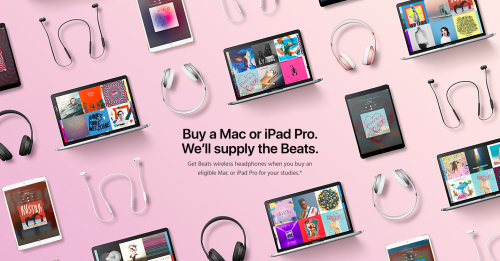 Students, teachers, staff and parents have the chance to take advantage of a pretty sweet offer from Apple Canada, as they have brought back their Back to School promotion where you will be able to grab a FREE pair of Beats headphones when you buy a qualifying Mac or iPad Pro.
The headphones that you will be able to pick up – for free – are the following styles: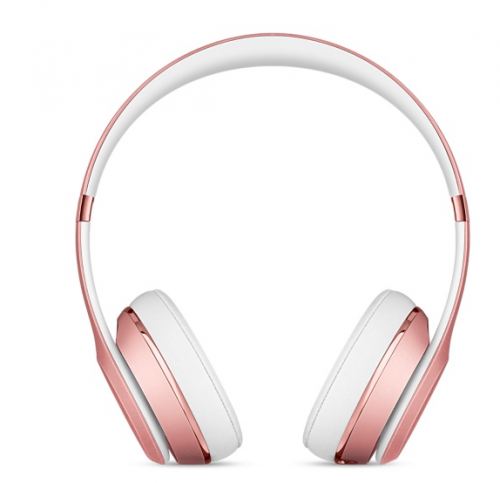 Apple will only be offering certain headphones with certain products that are bought at the education price.
If you are to buy any of the following Mac products at the education price, you will have the choice of the Beats Solo3 Wireless Headphones, Powerbeats3 Wireless Earphones or the BeatsX Earphones. These products are:
If you are purchasing an iPad Pro, you'll be able to grab a pair of BeatsX Earphones for free or you can use a $179.95 credit towards another pair of Beats headphones. The iPads that are part of this offer are:
This offer from Apple will be available until September 30, 2017 and can be validated either online, in-store or over the phone.
Click here to begin shopping the education pricing at Apple Canada.