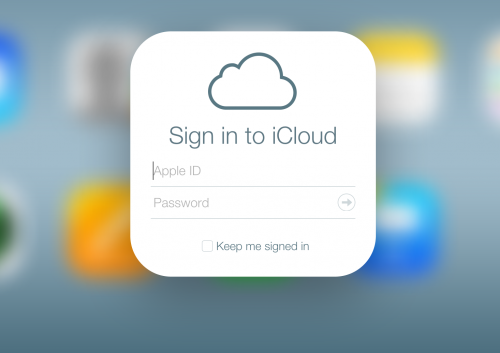 Amongst all the other announcements that Apple Canada made the other day, there were some exciting rumblings about iCloud storage that have, on our part at least, been greatly over looked. Apple announced that they would be removing the 1TB option from the iCloud Storage plan, and instead replacing it with just the 2TB plan.
The catch to all of this is that the 1TB plan used to cost $12.99 while the 2TB plan cost double that at $25.99. Now that the 1TB plan is gone, the 2TB plan is being slashed in half and will only cost $12.99/month. Plus, all customers who purchased the 1TB plan before June 5, 2017 will be automatically bumped up to the 2TB plan for the same cost.
This news comes on the tail winds of Apple's announcement that they will be releasing iOS 11 and macOS High Sierra this fall, and according to TechCrunch the 2TB and 200GB storage options will soon be able to be split between families as soon as these other updates are made.
Click here to learn more about iCloud Storage from Apple.