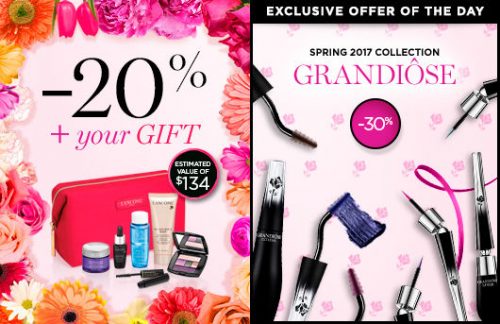 Lancome Canada and SmartCanucks are partnering up to bring you a great exclusive offer where you c an save 20% off on your purchase of $50 or more when you enter the promo code, CANUCKSFAMILY, at checkout. This exclusive offer will only be valid until June 11, 2017, but though it will only be around for a brief period of time, it will be able to secure some other great savings.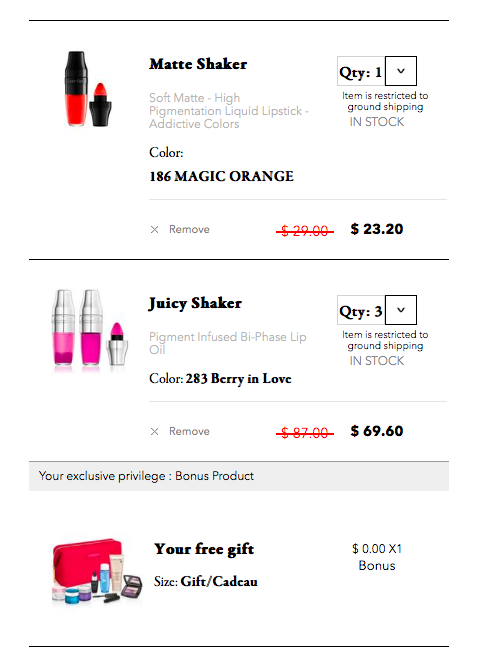 When you meet the qualifying minimum of $150 in your shopping cart at Lancome Canada, and enter in the promo code code, CANUCKSFAMILY, you will not only receive a 20% discount on your purchase, but you will also qualify for a free 6-piece gift that is made up of Lancome's best-sellers. The gift is valued to be worth $134, but you will grab this goodie bag for free should you meet the qualifying minimum.
Plus, with today's bonus daily offer you can save 30% off on Grandiose Spring Mascaras and Liners.
Lancome Canada offers FREE shipping on all orders that are $85 or more.
Click here to begin shopping at Lancome Canada.