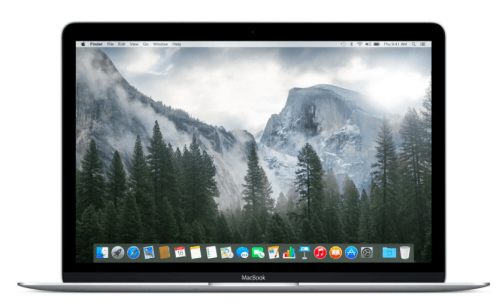 Yesterday we gave you a run-down of Apple Canada's newest product that they'll be adding to their ever extending line up of gizmos and gadgets, the new piece of technology being the Apple Watch. In addition to extending their lineup, they will also be revamping their laptop lineup with the new and improved 12-inch MacBook.
The MacBook will be available in three different colours, silver, gold and space grey, and will measure just 13.1mm in thickness and weigh in at just 0.92kg. The MacBook will come equipped with a 12-inch Retina screen and boasts a full-size keyboard that stretches all the way to the edges of the MacBook's perimeter.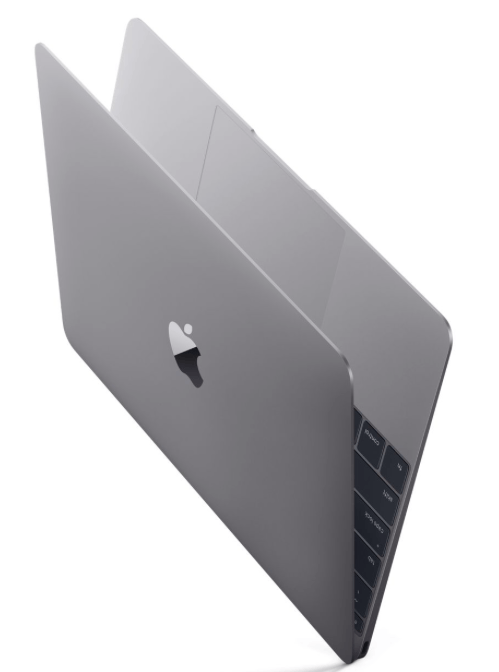 Some of the new features to Apple's MacBook that may shock you, but may also excite you, are that it only has one USB-C input, meaning that this port will handle the job of charging, HDMI, USB and any other outlet you may be trying to connect to your MacBook. It will also have up to 9-hours of battery life, and in all honesty, isn't battery life the largest, if not the most important tech spec that we should be considering?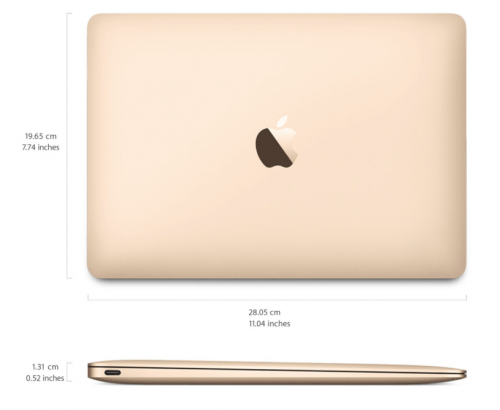 The MacBook will be available to order from Apple beginning on April 10th and the most inexpensive model will be the 256GB, 1.1GHz dual-core Intel Core M processor with 8GB memory, coming in at $1,549. The more expensive model, the 512GB, 1.2GHz dual-core Intel Core M processor, will cost you $1,899.
Apple Canada offers free-shipping on all of their orders.
Click here to learn more about the 12-inch MacBook from Apple Canada.