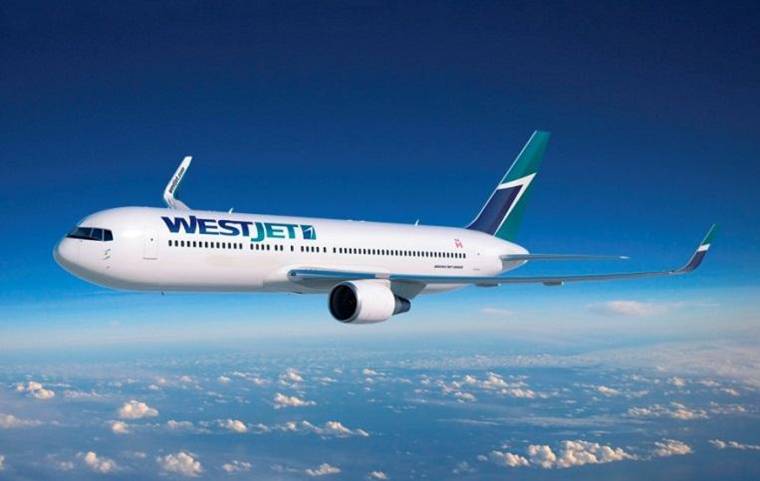 WestJet Canada is current having a 48 hour seat sale that can get you great deals on fares on Canadian, American, as well as international locations. It's a great idea if you're looking to save on your next business trip, or if you're looking to escape the cold in favour of warm beaches.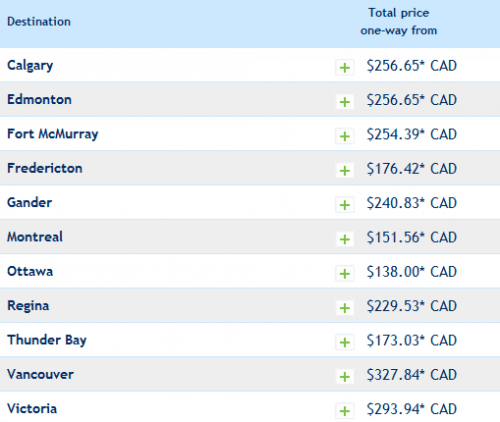 Find great deals during WestJet's 48 hour sale on ticket prices to locations within Canada and the US. You can fly from Toronto to Ottawa from $138, or from Toronto to New York for only $184. You can typically get the cheapest fares if you book your flights for these well-travelled routes on Tuesdays, Thursdays or sometimes even Saturdays.

WestJet also offers limited international flights to Mexico and the Caribbean. With March Break coming up next week , you can book a last minute trip and relax in the sun with tickets to locations like Bermuda starting as low as $185.66. WestJet only offers international flights on certain days of the week, so make sure to check when a flight to your desired location is available.
Book by 11:59PM EST on March 11, 2015 to get this deal. You must travel between June 24, 2015. WestJet is blacking out flights from May 14 to 19, 2015. This offer is subject to availability, so you may not be able to get some prices for the entire duration of the sale.
Click here to book your flight online with WestJet Canada.