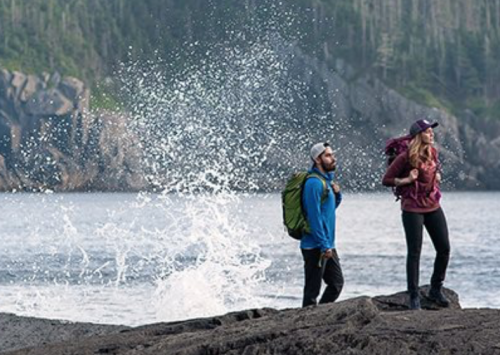 Get some great deals from Atmosphere Canada. Are you gearing up and getting ready to go camping in Summer 2020? Get up to $80 off camping equipment and packs.
More great deals below: 
The Crxss CT 10L backpack is the perfect pack to take with you whether you're biking, hiking or trail running. It features lightweight, breathable shoulder straps and side compression straps to prevent your belongings from bouncing around so you're not wasting energy. Get it now for $34.98 and save 50% off (regular price $69.99).
Free shipping on all orders.