Get #foreverfit with Myprotein Canada. Shop now and save 45% off the first 500 orders only using promo code SPRINT. Plus, earn $15 for every friend you refer when they spend $35!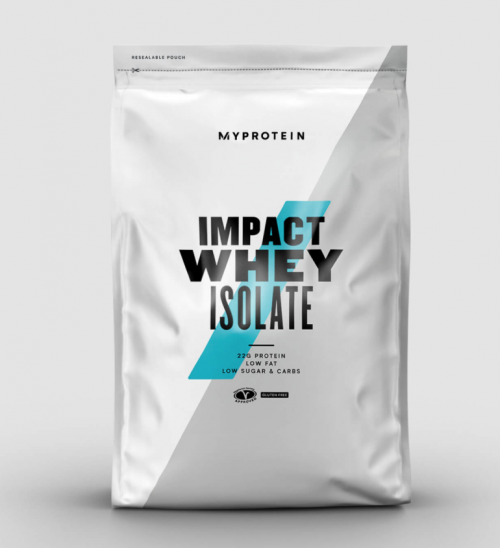 Packed with 22g of protein per serving, this superior-quality blend whey isolate delivers the protein you need. Sourced from the same cows that produce your milk and cheese, it's simply filtered and spray-dried to produce all-natural nutritional. Get 45% off your purchase using promo code SPRINT and get this now for $31.75 (regular price $52.99 and a savings of $21.20).
Get free shipping on orders over $90.