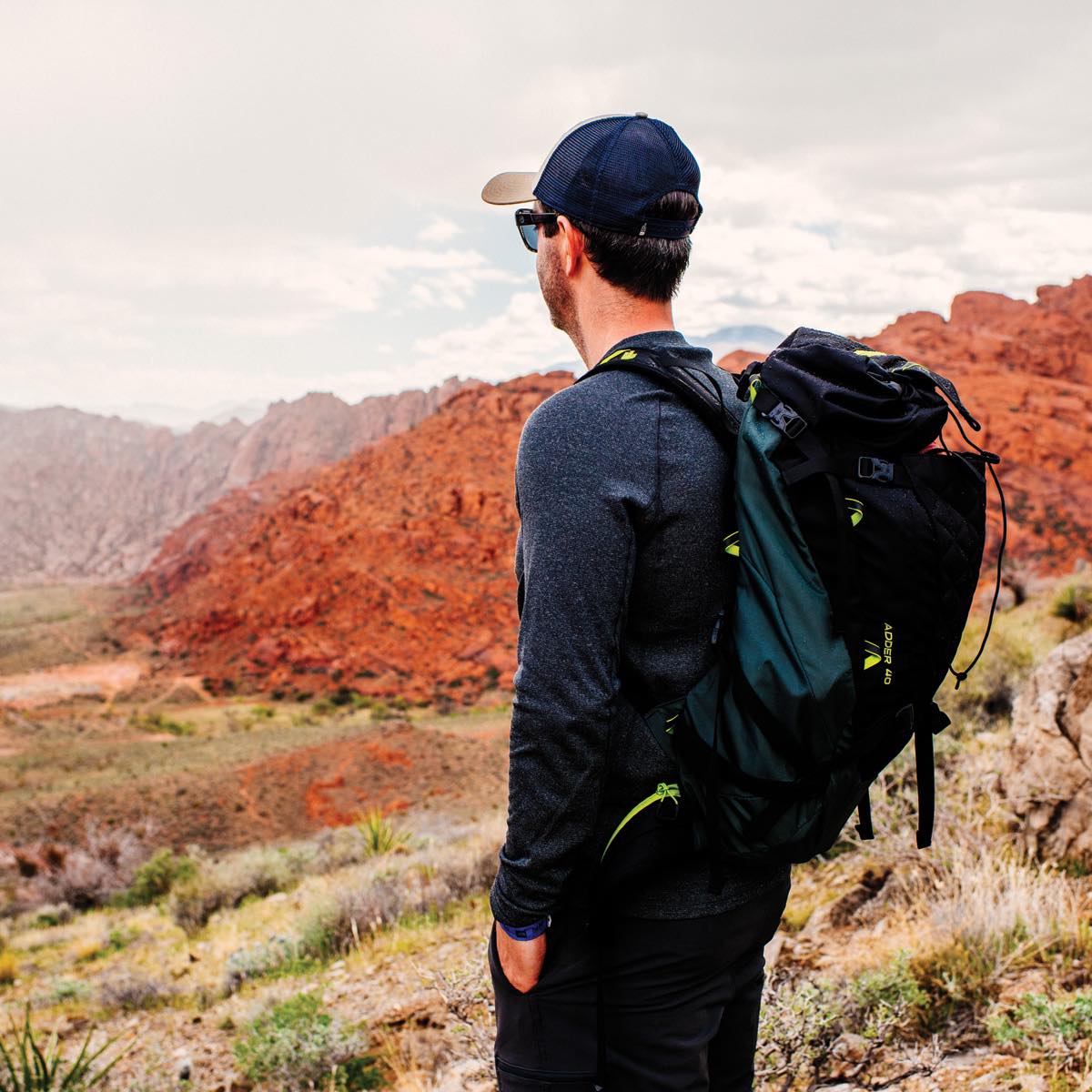 I know what you might be thinking: who on earth would want outdoor camping equipment in the middle of January? But the truth of the matter is, whether you dig winter camping or prefer to wake up sweltering hot in your tent after spending a night under the stars in July, the best time to buy your outdoor camping gear is in the middle of winter (seeing as it's out of season for most campers!) That is why this week's deals from Atmosphere Canada actually have some universal appeal, as for this week only you can save up to 50% off on outdoor equipment.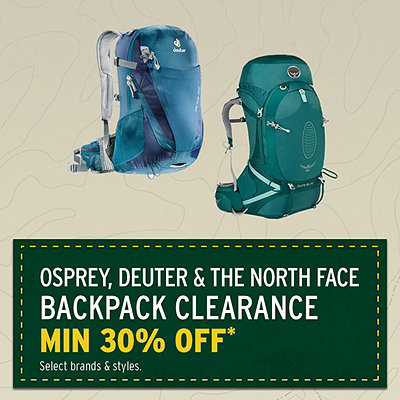 Also, be sure not to miss this hot offer on the Fitbit Alta Fitness Tracker, as it is only $129.99 (reg. $169.99).
If you don't like camping, no matter what time of year it is, then there are still some hot deals to be found in this week's round-up from Atmosphere. Other great deals to be found at Atmosphere this week:
Osprey, Deuter and The North Face backpack are all at least 30% off
packs, tents and sleeping bags are 20% off
trekking poles are 20% off
buy a pair of nordic skis and take 25% off on nordic boots and poles
Sts. Exped and Klymit sleeping pads are 20% off
up to 50% off on outdoor equipment
hiking shoes and winter boots up to $60 off
men's and women's shoes up to $70 off
shoes and boots 30% off
winter jacket and pant clearance sale up to 40% off
men's and women's select clothing clearance, minimum of 15% off online and minimum of 25% off in-store
Atmosphere Canada offers free shipping on all orders.