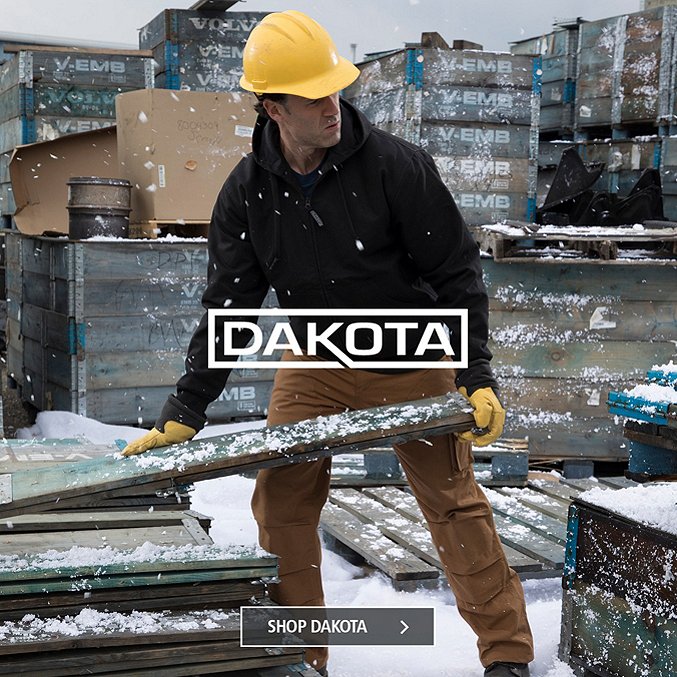 This winter clearance sale that is going on at Mark's Canada is the kind you really wouldn't want to miss out on, as they're offering massive discounts but it's all being applied to clothing and shoes that you wear almost everyday, so there's no need to worry about it not being 'seasonally' appropriate. Nearly all of it is on products that you wear for work, or when you're at home relaxing.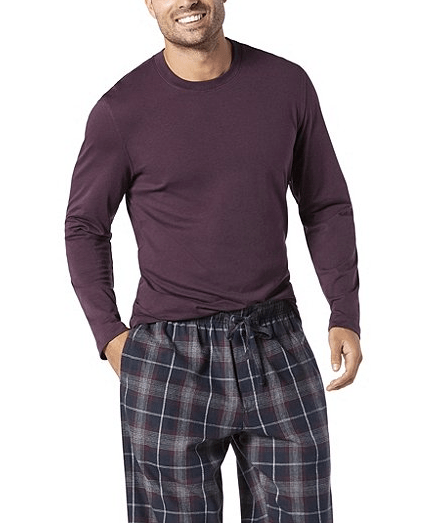 For instance, if you head over to the men's loungewear section, you'll see that pieces are being sold for up to 50% off the original price. So something like this Denver Hayes pyjama set is only $19.98, while something like this flannel loungewear set is just $24.98.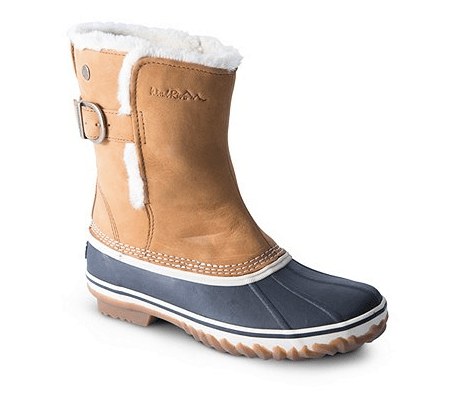 Some of the other more specific deals available in the big winter clearance sale at Mark's Canada include:
Mark's Canada offers FREE shipping on all orders that are $99 or more.