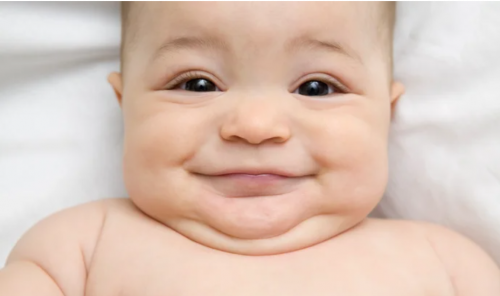 There is a very tiny amount of baby items advertised in the flyers for this week, and there are no big in-store PC Optimum points offers at any of the Loblaws banners. If you are waiting for a good time to stock up on certain baby items, then hopefully there will be bonus points in the next couple of weeks.
If you only need a few items, Shoppers Drug Mart has a surprise points event until tomorrow. If you check your app you will see an offer for a surprise amount of points when you spend $60. You will either get 20,000 or 30,000 PC Optimum points for your purchase, and if you are lucky enough to get the 30,000, you are getting 50% back in points for your purchase!
Click here to view our list of baby deals from this week's flyers.