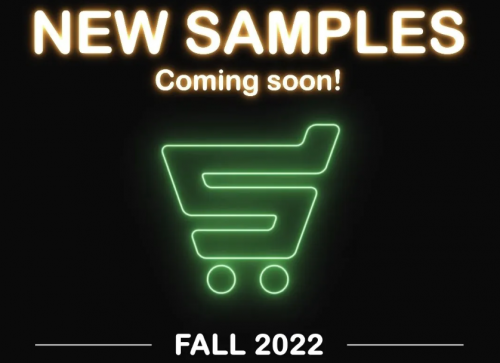 One of the most exciting freebies of the year are the SampleSource sample boxes that are released in the spring and the fall. As the fall season is drawing near, this means that the 2022 fall SampleSource box is just around the corner!
If you are not familiar with SampleSource, it is a try before you buy type of sample box, filled with samples and free coupons. These samples are only available when it goes live, and at that time you will have to answer some questions in order to determine the samples that you will be offered and can choose from. In the next couple weeks we should be provided with some sneak peeks of products that will be offered this time around.
Once the fall SampleSource box is live, samples will go incredibly fast. You want to ensure that you are a registered member of SampleSource well before the fall box is available, so be sure to register through the link below. You can also update your mailing information if necessary, or make sure that you remember your password.
Click here to register for Sample Source Canada and stay tuned for updates!