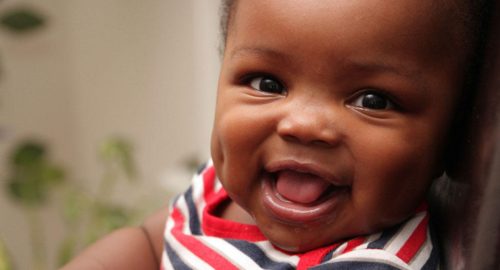 For the list of advertised baby items in the flyers for the week you can click the link below.
There are some points offers on select items at Real Canadian Superstore this week. Here are the offers shown in the flyer:
4,000 points for every $10 spent on Gerber Purees, Snacks, or Cereals
Pampers 9x/10x Wipes $18.99 + 4,000 PC Optimum Points
Diaper Genie 3x Diapers Pail Refills $19.99 + 1,000 Points
Diaper Genie Diapers Pails $44.99 + 4,000 Points
Pampers Easy Ups Giant Pack Training Pants $34.99 + 5,000 Points
Get 15,000 Points for every $50 spent on Hello Bello Diapers, Training Pants, Wipes, Baby Needs, or Vitamins
In Ontario you are able to price match the lowest prices that you can find for these items, so you might be able to get an even better deal. You may also have store spend offer to stack with this, or you might be able to earn extra points using a code for PC Express.
Click here to view the list for this week.