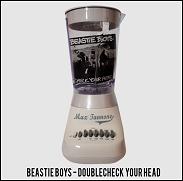 Beastie Boys are offering a FREE download of their new album "Double Check Your Head".
Click here and allow the page to load. Once loaded, click the download links next to each song to download the individual songs from the Beastie Boys new album.
thanks to Melody113 for this freebie!