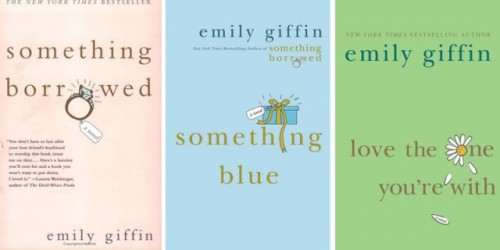 Beat the winter blues by picking up some chick lit books for cheapskate prices at Bookcloseouts.com!
Heres a few that are must reads, all approved and read by me! (Click on the title to link to that particular book)
Not interested in Chick Lit? Click here to browse other sections.  Prices are in USD but the Canadian dollar is hovering around 95 cents. Shipping is best bundled. Last time I ordered I received 30 books for only $18 shipping.