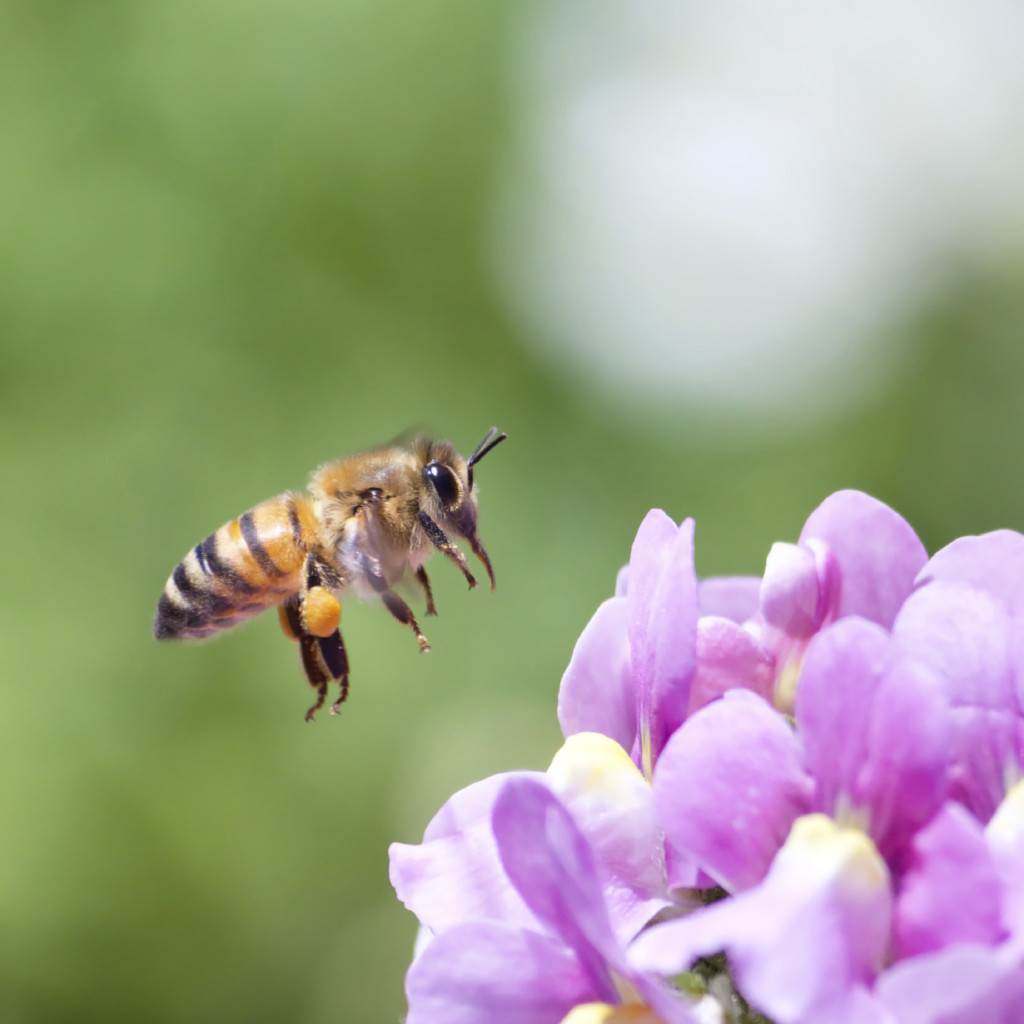 Did you know that one out of every three bites of food consumed is made possible by none other than the honey bee? Canadian farmers and the entire Canadian agriculture industry recognize the importance of keeping this unique pollinator alive so that future generations of Canadians can continue to benefit from the role they play in protecting our ecosystem from collapse. That is why the two groups have partnered to create Bees Matter, a program that seeks to educate and promote awareness about the increasing problem of colony collapse disorder within the Canadian environment.
Part of the group's initiative is to provide Canadians with the supplies to build their own pollinator gardens, but what's really great about this initiative is that it will cost you nothing!
You can sign up online to receive a free packet of seeds to plant yourself a garden that will ideally measure about 5 sq. ft. (or .45 square metres).
Click here to sign up for your free seeds to help Bees Matter Canada.