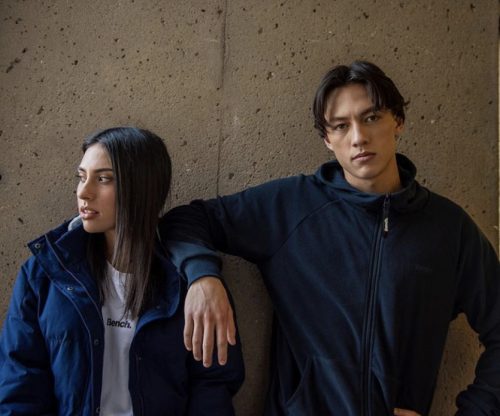 Bench Canada is having a great sale right now. Save up to 30% off Spring selects items! Plus, get 50% off outlet styles.
Get this Graphic Ringer Tee to rock in the spring or summer time. Pair it with a varsity jacket for the ultimate vintage look. Save $16 and get this now for $18.99 (regular price $35).
Get standard shipping for a flat rate of $9.95. Get Free shipping on new arrival items.