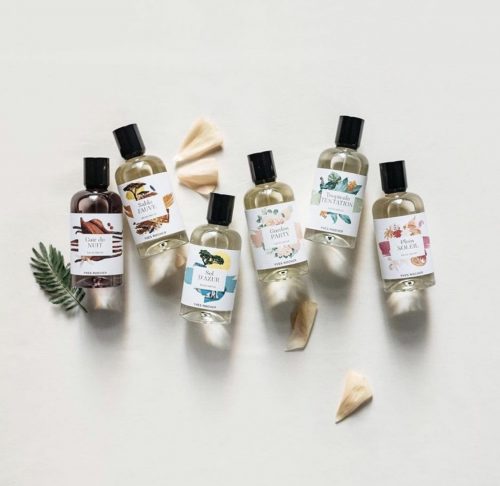 Yves Rocher Canada is having a buy more save more sale right now! Spend $45 or more and get 20% off using promo code 20OFF45!
But wait, there's more below:
Get 30% off with any $75 or more purchase using promo code 30OFF75
40% off with any $100 or more purchase using promo code 40OFF100
Free gift with any purchase, including storage basket, cleansing gel and washcloth with any $50+ order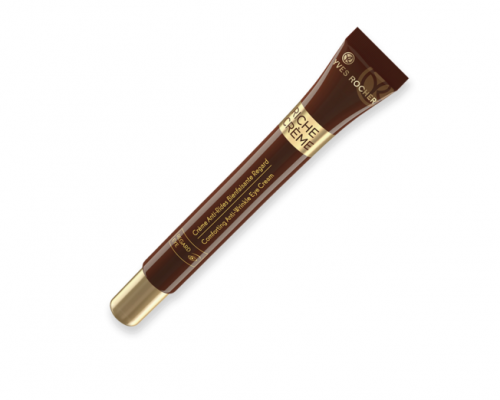 The Precious Oils, rich in anti-aging benefits, are directly absorbed by skin leaving it looking regenerated. Subtly combined in your Comforting Anti-Wrinkle Eye Cream, it intensely nourishes the eye contour and smoothes wrinkles. Use promo code 20OFF45 to save $9.80. Get this product now for $39.20 (regular price $49).
Get free shipping with a $40 purchase.
Click here to start shopping at Yves Rocher Canada.