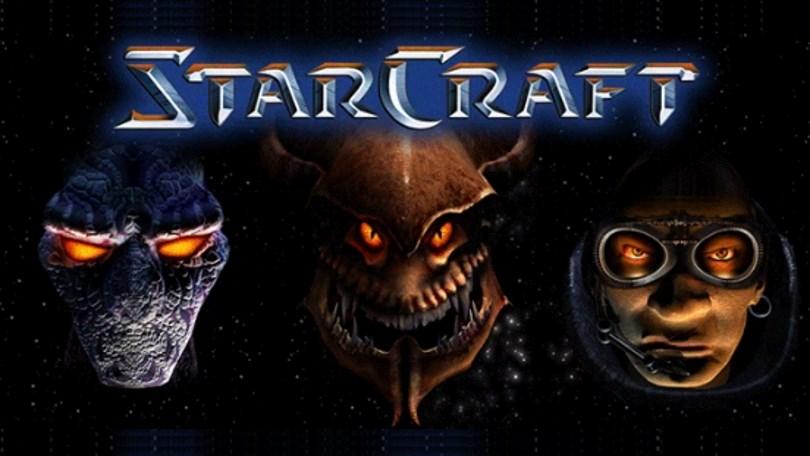 The Wikipedia page describes it as "a military science fiction media franchise", but followers of the game series StarCraft know that the complexity of the game cannot be captured in just one sentence, or even one brief description. Those of you who have yet to play the game should know, as well as those who are avid followers, that Blizzard Entertainment is currently offering StarCraft and StarCraft: Brood of War for free.
This is all in anticipation to an overhaul of the games that will be released this summer, patch 1.18, which you can read more about here. But for now, you can share the love of the original StarCraft with a friend or family member for free.
Click here to get your free download of StarCraft or StarCraft: Brood War.