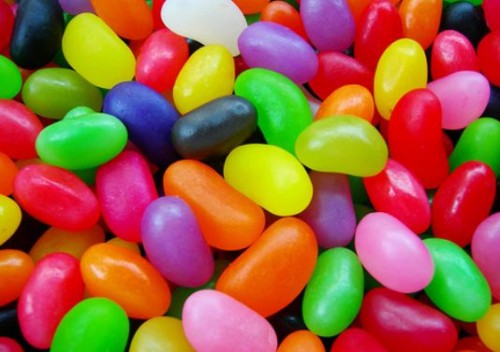 I love Bulk Barn.  My sister introduced me to it last year and now I have to go whenever I'm in the city.  And now there's another reason to love Bulk Barn.  From February 8-10 you will get a $5 gift card when you make a purchase of $15 or more.  This gift card can be used on future purchases, which I'm sure I'll have many of.  One gift card per customer per store visit and you do not need a coupon to participate in this promotion.
Click here to find a Bulk Barn near you.
Thanks to couponlady for posting the Bulk Barn flyer and to YOU AND ME for posting this promotion.