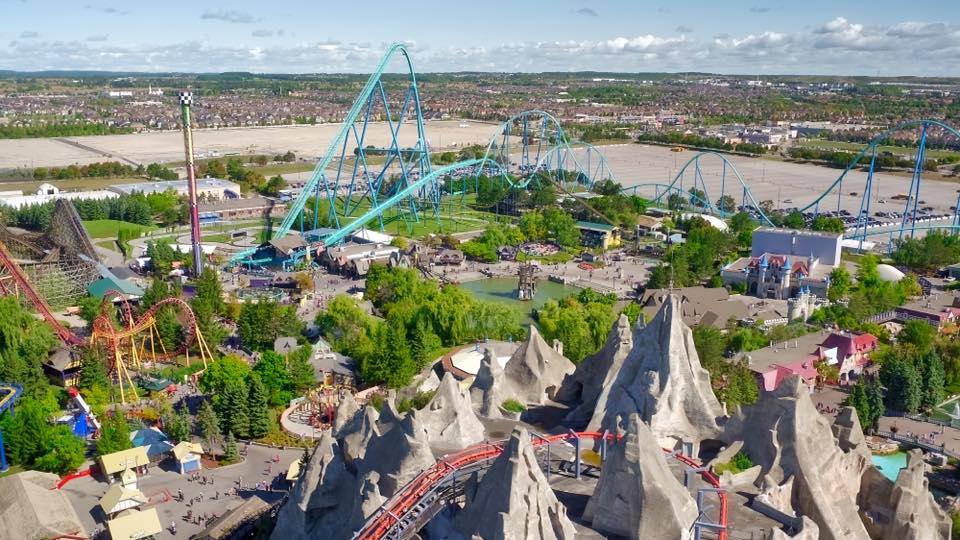 If you've never ventured to one of Canada's most treasured manmade creations (no, I'm not talking about the CN Tower…), then today might be the day to buy yourself tickets to Canada's Wonderland as they're having incredible sales on their pre-season tickets.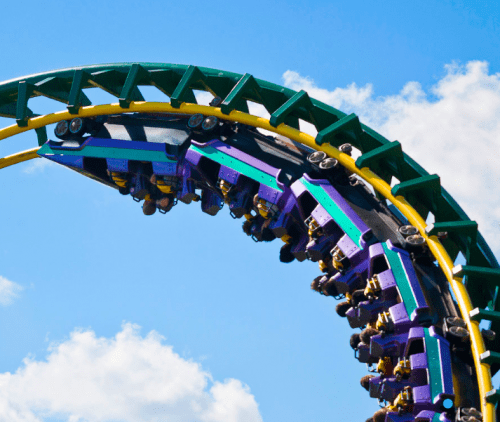 Usually, a one-day ticket to Canada's Wonderland would cost you $63.99, but right now, if you buy a pre-season ticket or a gate opening sale one-day ticket, you can save up to $34 on your ticket!
The gate opening sale one-day ticket will only be valid from April 30-May 31, but you'll still be able to enjoy all of the same great rides and games that regular season ticket holders get to enjoy – just just have an earlier time deadline that you'll have to use your tickets by. These tickets are currently being sold for just $29.99!
The Pre-Season tickets are being sold for $10 more at $39.99, but you will have the flexibility to use your tickets at any point over the season. The only exclusions that apply to this ticket price is that it can't be used on the Halloween Haunt night. Other than that, you'll be free to use this ticket whenever suits you this summer.
Click here to begin shopping at Canada's Wonderland.