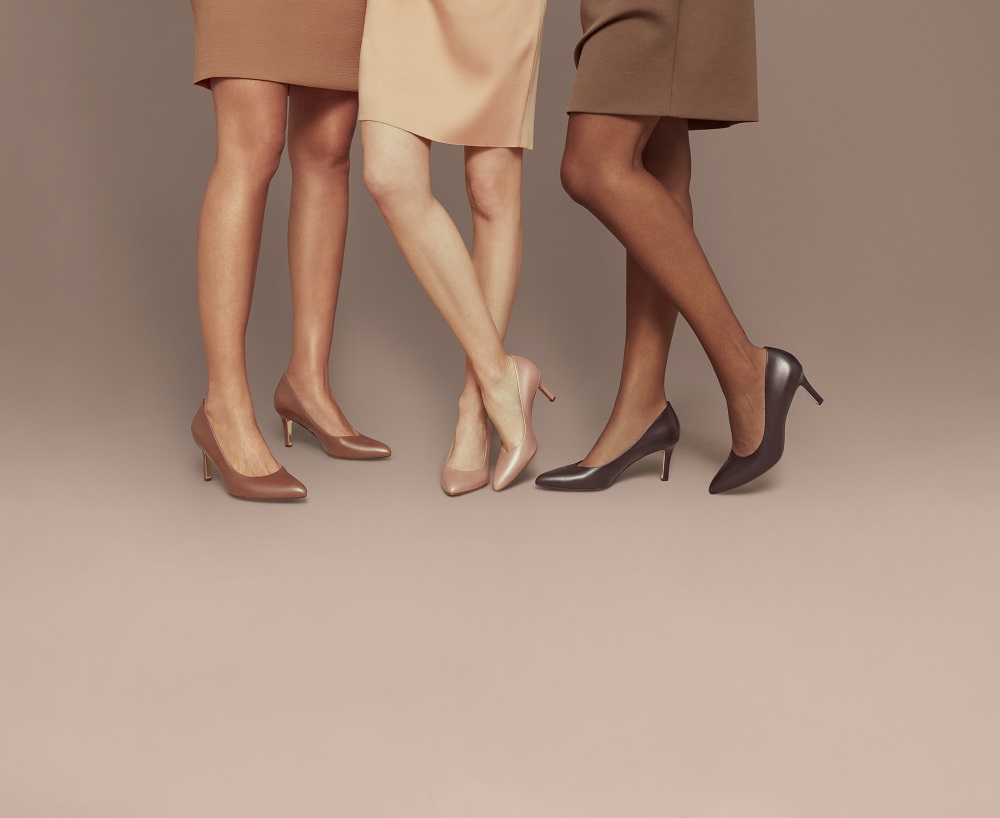 Naturalizer Canada is helping you give your spring footwear an overhaul with this excellent promo code where you can save an additional 25% off on already reduced sale items. Though you'd assume that most of the items in this sale would be categorized as 'winter wear' shoes, there's actually a rather decent selection of spring and summer options. To get the discount, use the promo code STOCKUP.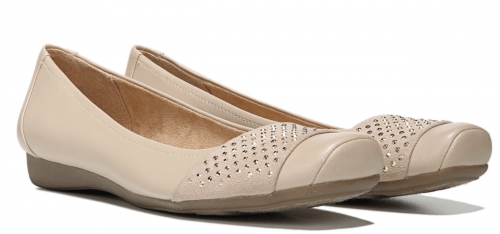 If you're looking for a flattering pair of flats for the office that are both cute and comfortable, then you may want to check out these Vine taupe flats, which have been discounted by 39% off the retail price of $99, now only $59.99. But, when you add the promo code, STOCKUP, you'll be able to receive an extra 25% off at checkout, meaning these shoes are just $44.99.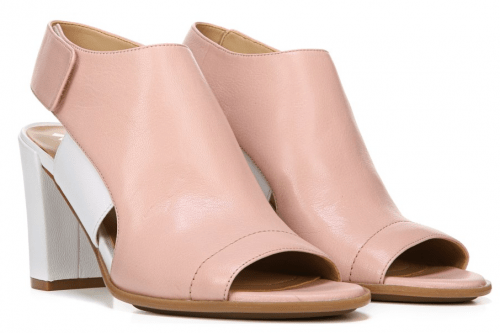 And while the initial discount on these Zahn Mauve Leather Pumps isn't that significant (only 12% off of an original price of $159), when you add the extra 25% off the savings become much sweeter. These fashionable pumps were previously being sold for $139.99, but with the discount they'll just be $104.99.
Naturalizer will be offering this discount until 11:59pm ET tonight.
Shipping costs $6.50 for the first item, then $2.00 for each additional item in the order.