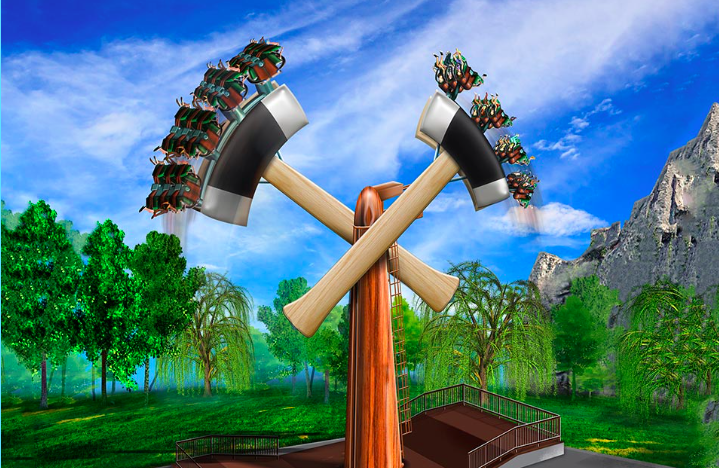 For 2018, Canada's Wonderland will be adding not one, but two new thrill seeking rides to their current lineup, the Lumberjack and the Flying Canoes, and to celebrate these new additions they are offering 2018 season passes for the lowest price possible, at just $69.99.
To sweeten this deal a little further, new Passholders who purchase their 2018 season pass now will be able to visit Canada's Wonderland one time during the 2017 season for FREE. All additional visits thereafter will only cost $14.99 for the new Passholders.
And if you are already a 2017 Passholder, if you buy your 2018 ticket now you will be able to receive one free 2017 Fast Lane Pass that will be valid for one day. And you'll also be able to bring one friend for free with a complimentary Fall Bring-a-Friend ticket. This ticket will only be valid from September 9th to October 29th and it will exclude the Halloween Haunt.
Click here to learn more about the 2018 Season Pass from Canada's Wonderland.