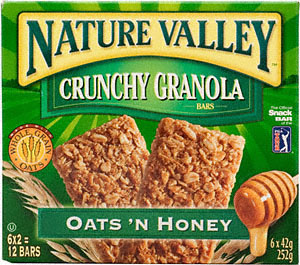 Starting May 14th Food Basics has Nature Valley bars on sale for just $1.49. So with the $1 coupon that are on save.ca from Life's made Delicious you pay just $0.47. This is a great deal for some lunch box snacks.
Click here to view the discussion thread
Thanks to madennomore for finding this great deal and to WAKEFORSOUL for posting it.