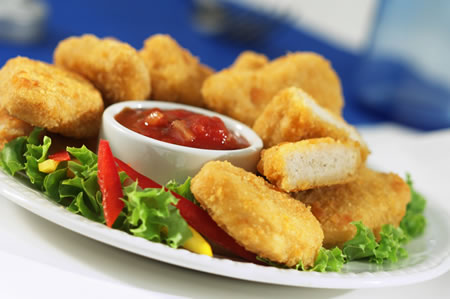 This week Maxi is having a half price sale. During this sale they have Flamingo Chicken Nuggets on sale for $3.97 so if you have the $2 coupon you can get them for just $1.97. I have never seen chicken nuggets so cheap! The flyer runs from May 13th to the 19th.
Click here to got to the discussion thread.
Thanks to thetonester521 for this great deal post and couponlady for posting the flyer.