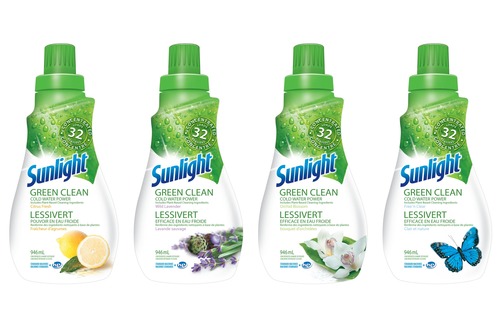 This week Zellers has Sunlight Clean Green and 2x laundry detergent on sale for $4. There are lots of $2 coupons out there from the newspaper inserts, in store and save.ca so you can get it for just $2. If you also have a SPC card you with get another 10% off and pay just $1.60. The flyer runs from May 14th to the 20th.
Click here to go to the discussion thread.
Thanks to cesme77 for posting the flyer.