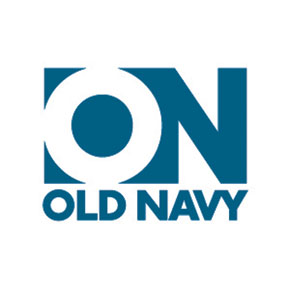 For those of you who don't know, or who don't visit the forums very often (namely the coupon forum), there have been Old Navy coupons available weekly to those who participate on their site. 
Every week Justine updates the first post to reflect how to find all of the coupons.  Click here to visit the thread and read some FAQ.
There is a weekly chat room dedicated on Thursday nights to waiting and finding these great coupons.  Click here to visit the chat room.
The coupons are valid in Canada, are valid on clearance items, and are only valid in store.  They are valid from the Friday of the week to the following Thursday.
Some of the great coupons available are (and sometimes go really fast):
$75 off $100 purchase
$50 off $100 purchase
25% off entire purchase
$10 off $50 purchase
Buy item of week, get 15% off purchase
10% off entire purchase
The thread in the coupons section will tell you how to get the coupons you are looking for.  You need to click around to get the coupon you may be looking for.  Remember, the high value coupons can be gone in minutes, or even seconds, so you need to be quick!!
Click here to visit Old Navy Weekly to try your luck at getting that high value coupon!!
Thank you Justine for the great thread, information, and updates!!