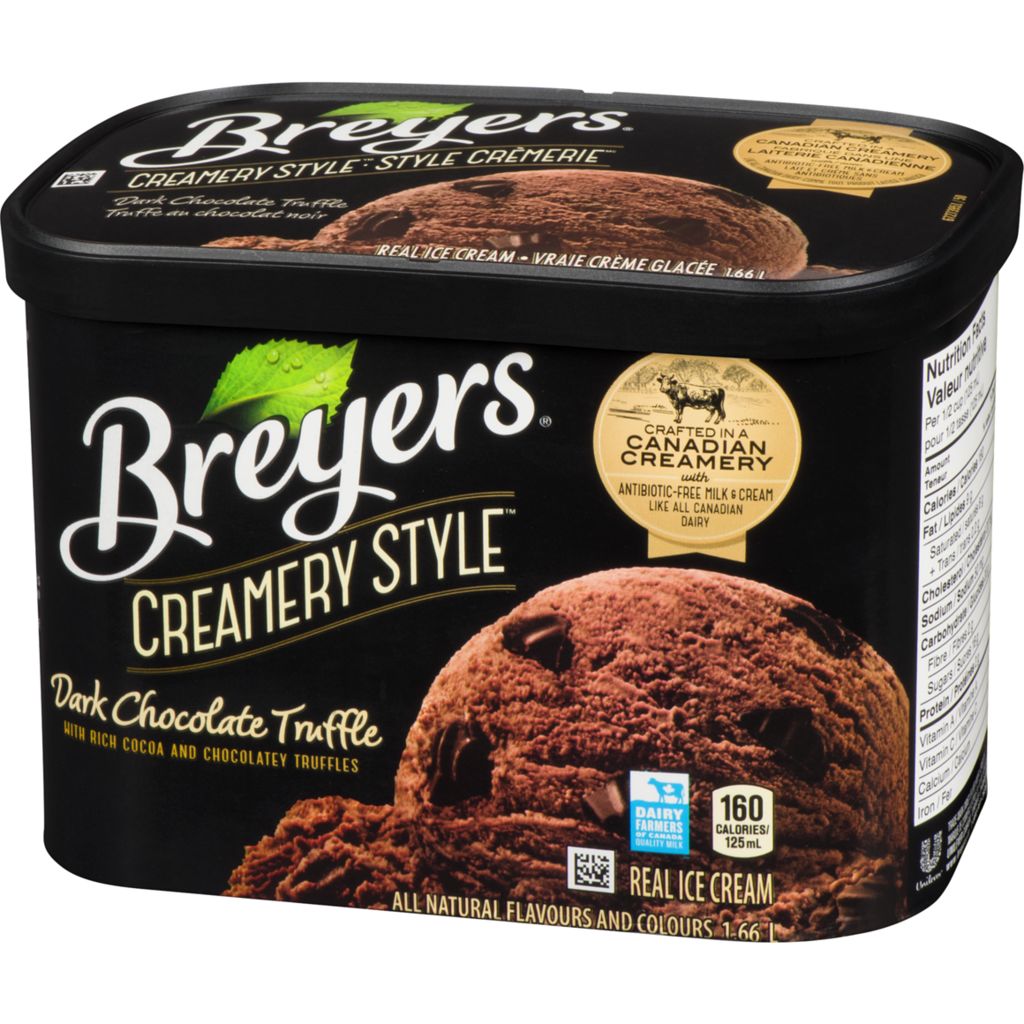 As the weather starts to warm up you may start to think about purchasing ice cream more often, and there is currently a coupon that you can print to save you some money on a future purchase.
Click the link below and you will get access to a printable coupon for $1 off the purchase of Breyers Creamery Style ice cream. The coupon does print through WebSaver, but you will have to sign up for the coupon by entering your first and last name and email address. I believe this coupon is a one time print, but as with the SmartSource coupons you may be able to get more prints by using other browsers and even private windows.
The best price on the Breyers Creamery Style ice cream this week is at Shoppers Drug Mart Canada where it is advertised for $3.99. $2.99 with the coupon makes it an excellent price. It is advertised for $4.99 at both Metro and Sobeys this week.
Click here to print your coupon.