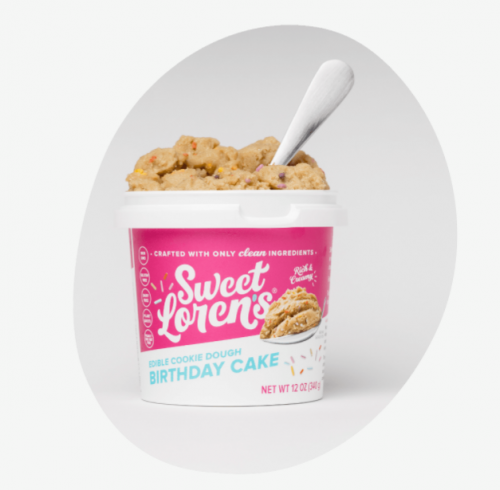 Right now you can get a coupon for $1 off the purchase of Sweet Loren's products by clicking the link below. When you reach the site be sure to click Canada for the Canadian version of the coupon, and you can either print this coupon or you can choose to have it mailed out to you if you are not in a hurry to use it.
You can also use the store locator to find where these products are available near you. In my area it seems to be mostly No Frills that carries the products. Sweet Loren's Edible Cookie Dough is both egg and dairy free, and it looks delicious. I'm not sure if No Frills near me carries the edible cookie dough as I don't see it on the PC Express app, however they do carry Gluten Free Cookie Fudgy Brownie priced at $4.99, and Gluten Free Cookie Chocolate Chunk priced at $4.99. These would be $3.99 each with the coupon.
Click here to print or request your coupon for $1 off Sweet Loren's products.