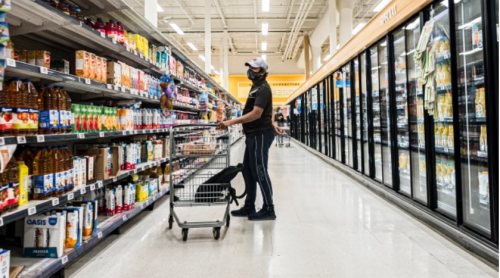 Click the link below to view our list of hot deals for the week and see where you can save this week!
This week the Loblaws banners have all kinds of PC Optimum offers during Points Days, so don't forget to take advantage of stacking those in-store offers with your personal offers and coupons where possible.
Click here to view the list on our forum.