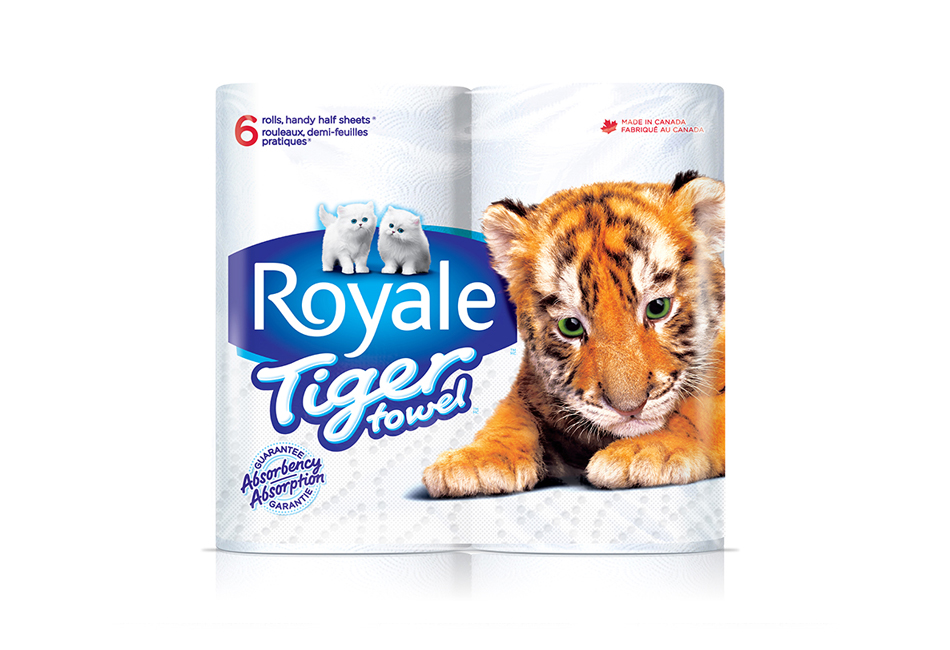 Here is a fantastic hidden printable coupon that you will definitely want to print, so fire up your printer! Save $3 on the purchase of Royale Tiger Towels with this printable coupon, available through SmartSource.
Being a SmartSource coupon, you will be permitted to print the coupon no more than twice per computer. For extra prints you will have to beg family and friends, visit the library, or perhaps print a couple a work. This coupon is valid until April the 30th, 2015, and this is certainly a high value coupon and definitely worth using the ink to print it. This expiry is fairly long, giving you plenty of time to use it when the Tiger Towels go on sale for $4.99. They have occasionally gone on sale for even less.
Click here to print your coupon for $3 off the purchase of Royale Tiger Towels.